As we welcome September, themes of 'back to school' are dominating the media and the product offering and messaging of different businesses, organisations and brands.
Even for those of us without children, the beginning of autumn holds the promise of a fresh start - perhaps a hangover from our school days and the idea of a 'new year'.
For us, this time of year means getting back to work for clients that have been quieter over the summer months, and that includes schools and colleges. Many schools will have commissioned building and maintenance work over the summer so that things look as fresh as possible for the start of term, but the autumn term is also a key time for plans to be put into action which will deliver improvements to the ways that schools present themselves in general.
For schools, the start of a new academic year brings new challenges, new pupils, staff and parents, and also the desire to ensure the school environment and learning spaces are as inspiring as possible. But not just about the physical buildings - the 'branding' or school badge is hugely important to a school's overall communication.
Things to think about here are whether the branding is symbolic of what the school stands for? Does it have a meaning which all members of the school community can articulate? Does it convey the core values and the mission statement? And does it represent and do justice to the culture and ethos of the school?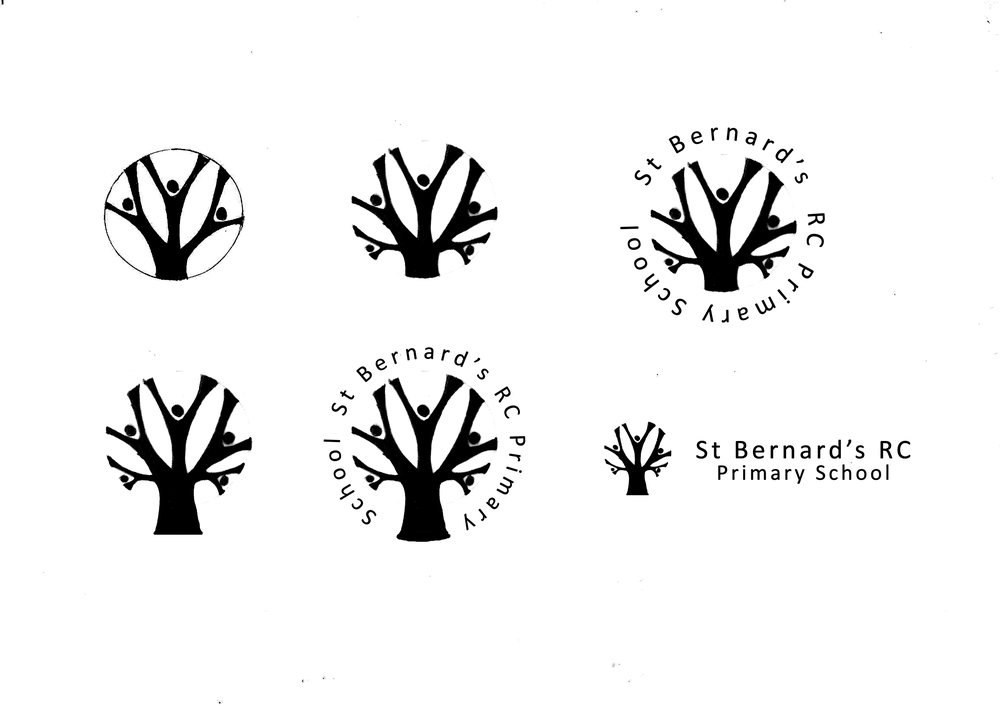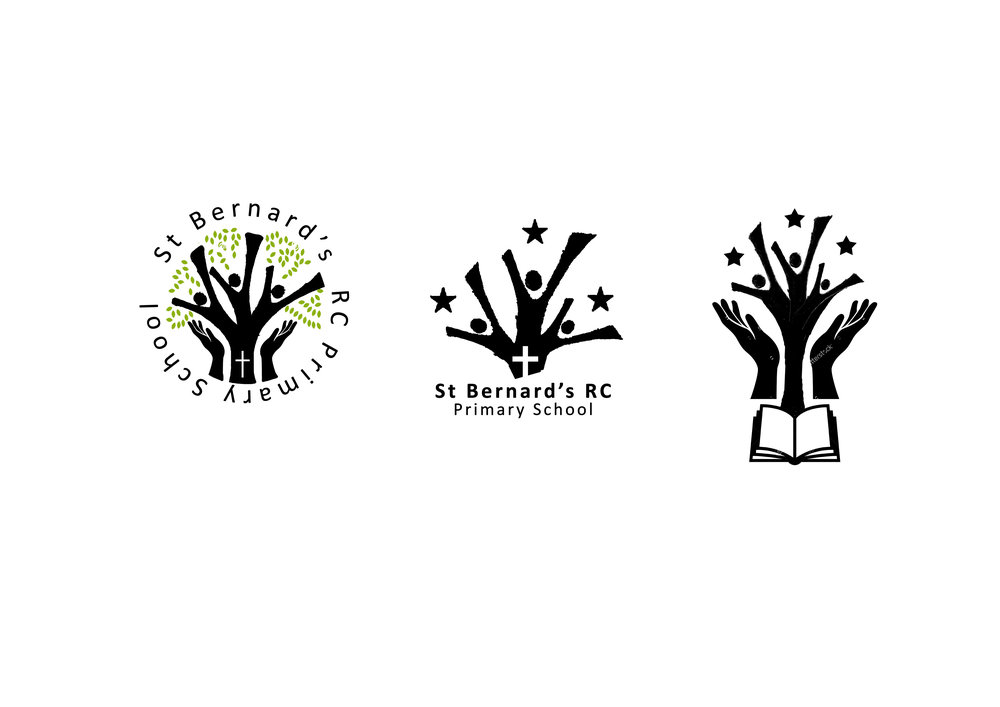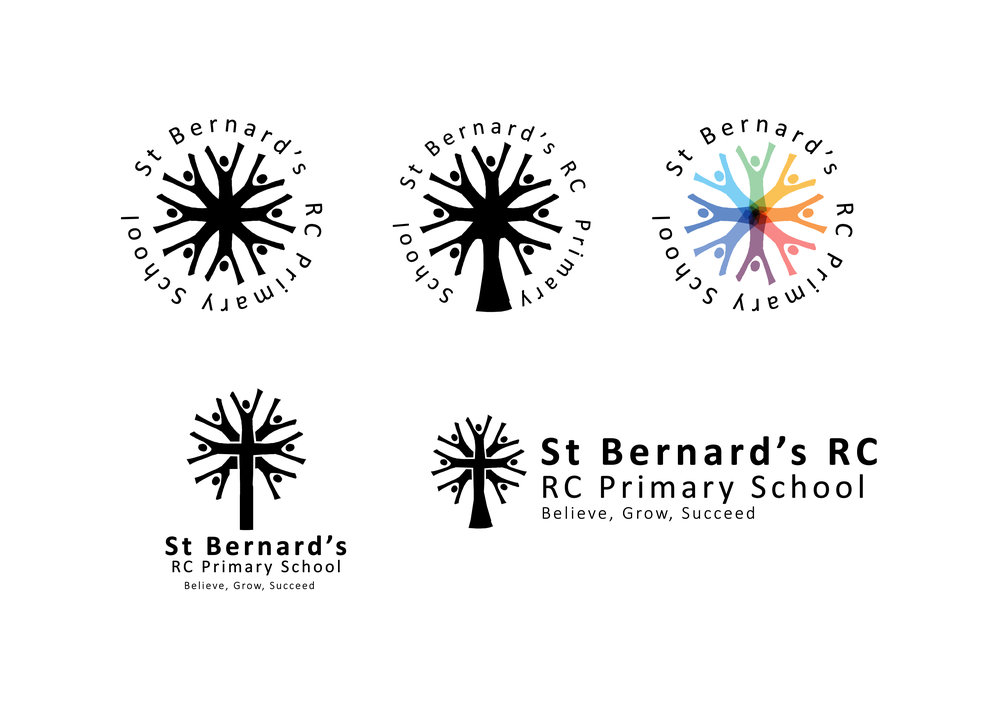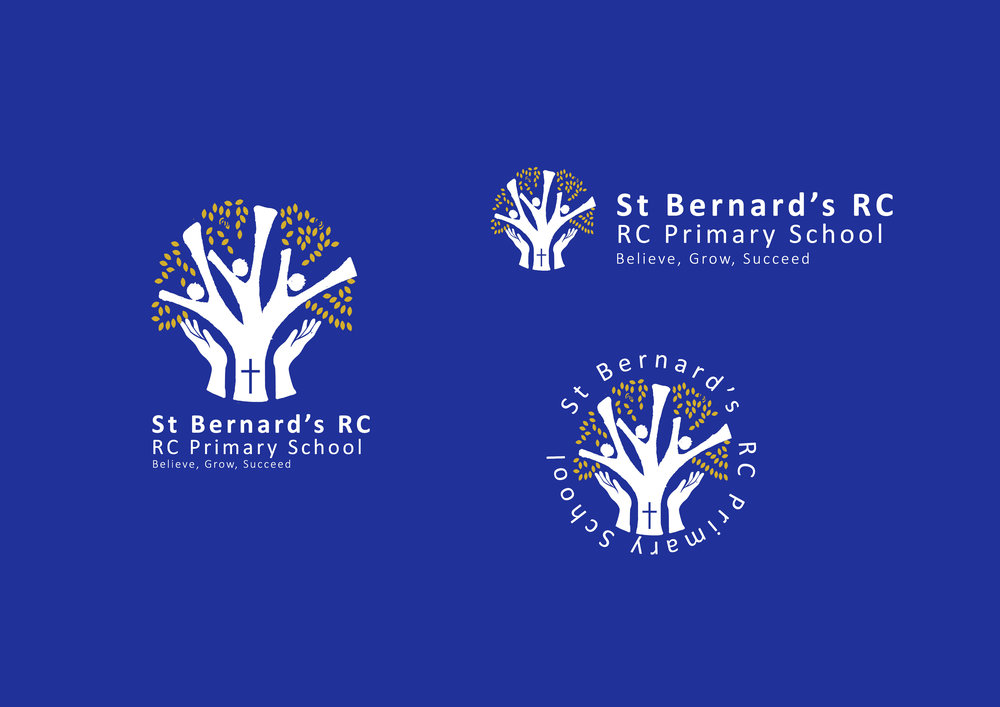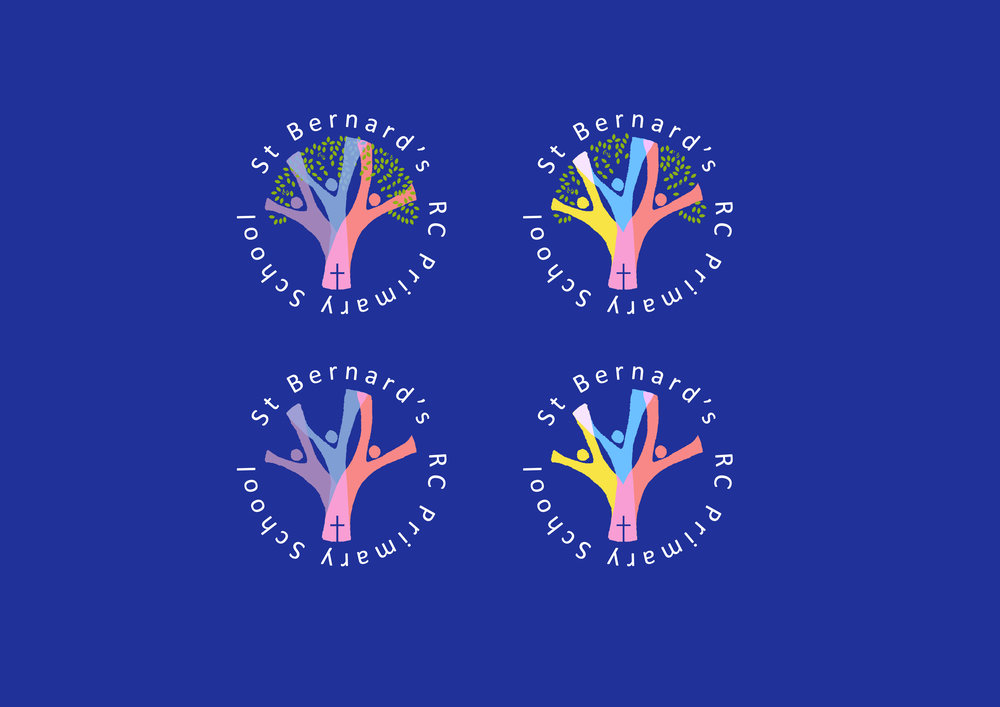 Over the past 5 years, we have worked with many local schools - particularly primary schools - to provide affordable but impactful branding and graphic design which aims to improve the way these schools develop and communicate who they are and what they stand for. By helping them to create a more professional and meaningful overarching 'brand' - which can then be spun out across the learning environment - we enable our clients to establish a more cohesive look and feel for their school.
In essence, the approach is no different to the way we tackle any other branding challenge; we simply need to be clear about what the organisation represents and then work to bring that to life through creative design.
And this isn't something which needs huge investment either; a lot of the thinking and background work can be carried out internally by school stakeholders, with support and guidance from the design team. The main challenge is to identify the most important aspects of the school which need to be conveyed. It's nothing to do with league table or exam performance, but more about gaining an understanding of what makes the school special, i.e. what does this school offer which sets it apart from the rest?
The most productive approach is to seek input from all types of audiences such as staff, governors, parents, the local community and particularly the pupils themselves. Some of the most enlightening insight can come from sitting with a class of 9-year-olds and asking them why they like their school!
Once a school 'logo' has been created, or the existing one refreshed, there is the opportunity to apply this across collateral such as exterior signage, internal spaces, uniforms, school stationery, prospectuses, and digital assets like the school's website and social media presence.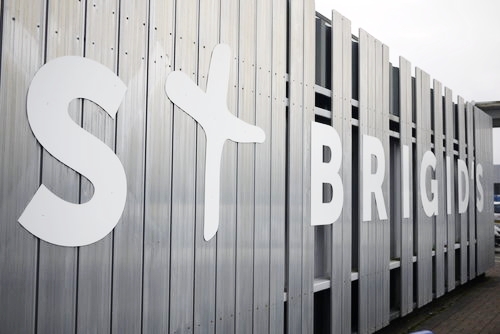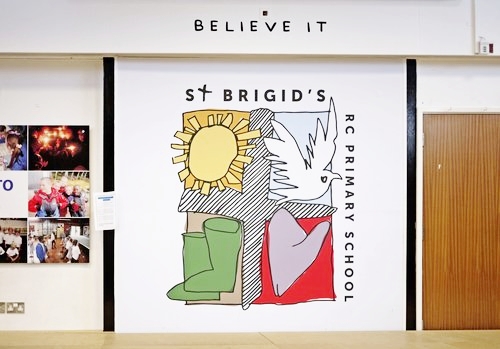 A cost effective approach to brightening up the environment is to repaint corridors and any areas which have suffered from wear and tear, or to tone down garish areas with a neutral theme, then use vibrant colour highlights to create impact and a link back to the school's colour palette.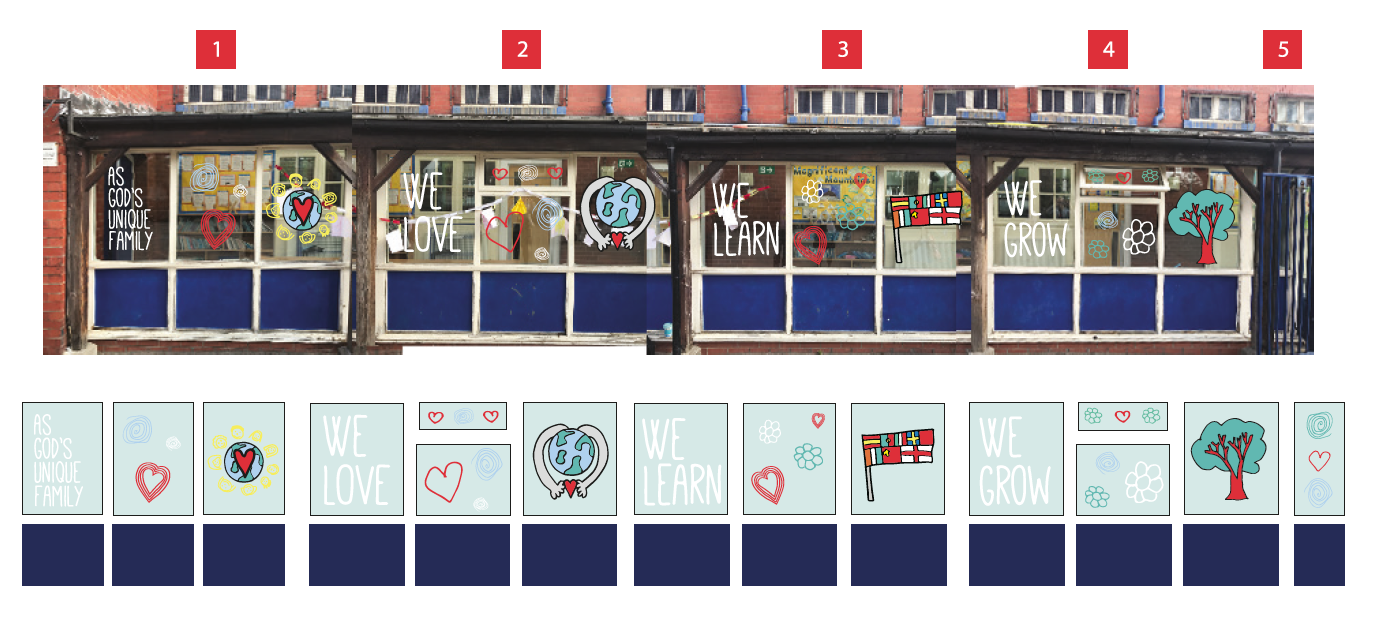 Window manifestations and wall vinyls are another cost effective way to apply a school's branding in a fun and highly visual way across expanses of walls and windows – bringing the heart of the school to life without having to produce costly signage.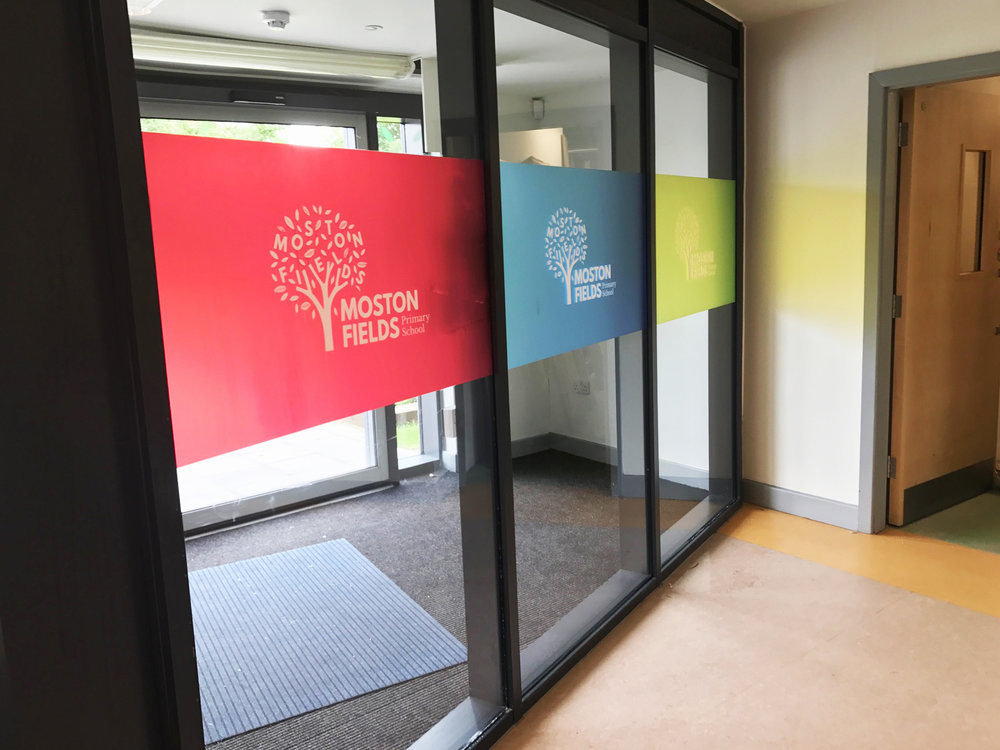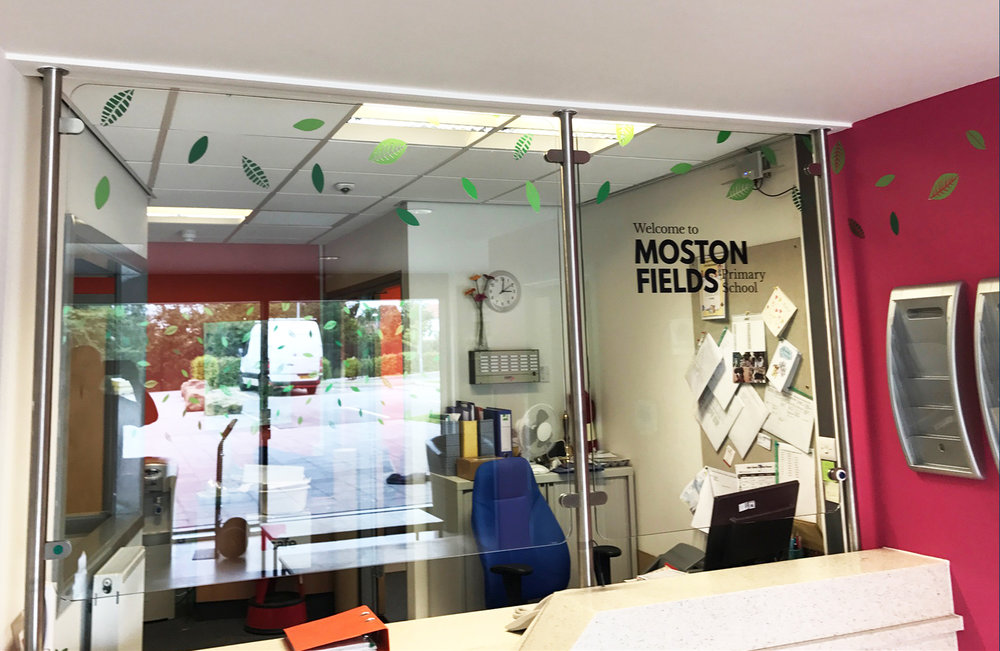 Given the importance of the school website, elements of the branding need to be incorporated into the design here, too – and this is more than just adopting the right colours and adding the school badge to the top header banner. Fonts, layout, content and ease of navigation are all factors that should be considered and included.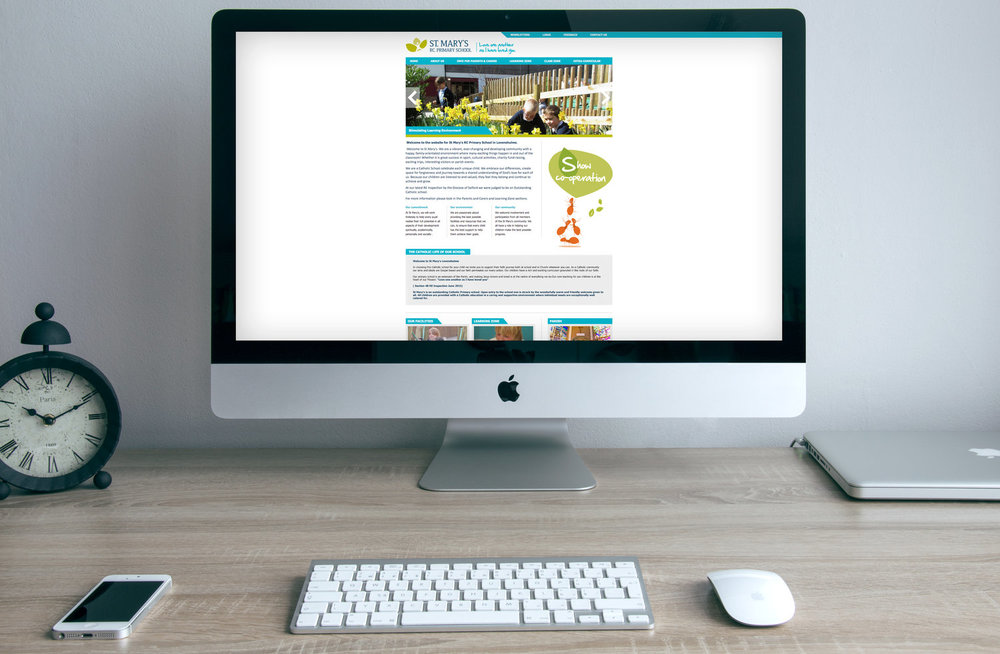 There are countless benefits to creating a solid 'brand' structure for a school - impactful branding feeds first impressions and emotional attachment, which will in turn build positive associations and influence reputation. It also improves the effectiveness of internal communications and creates a sense of identity that bonds pupils, staff, governors, parents, and the communities these people serve.