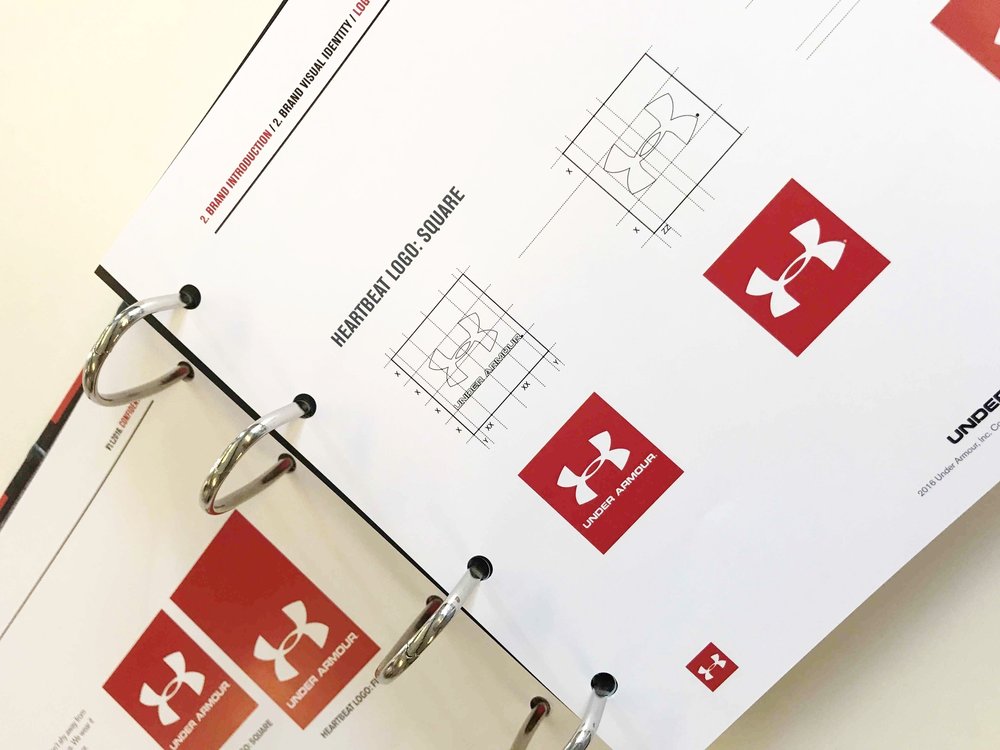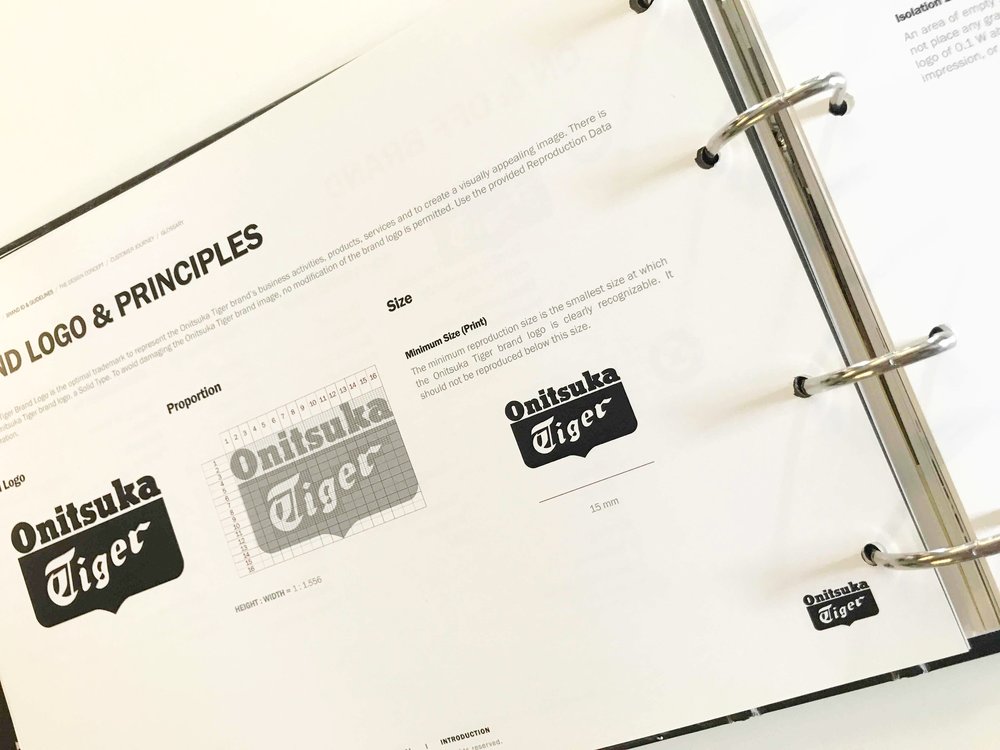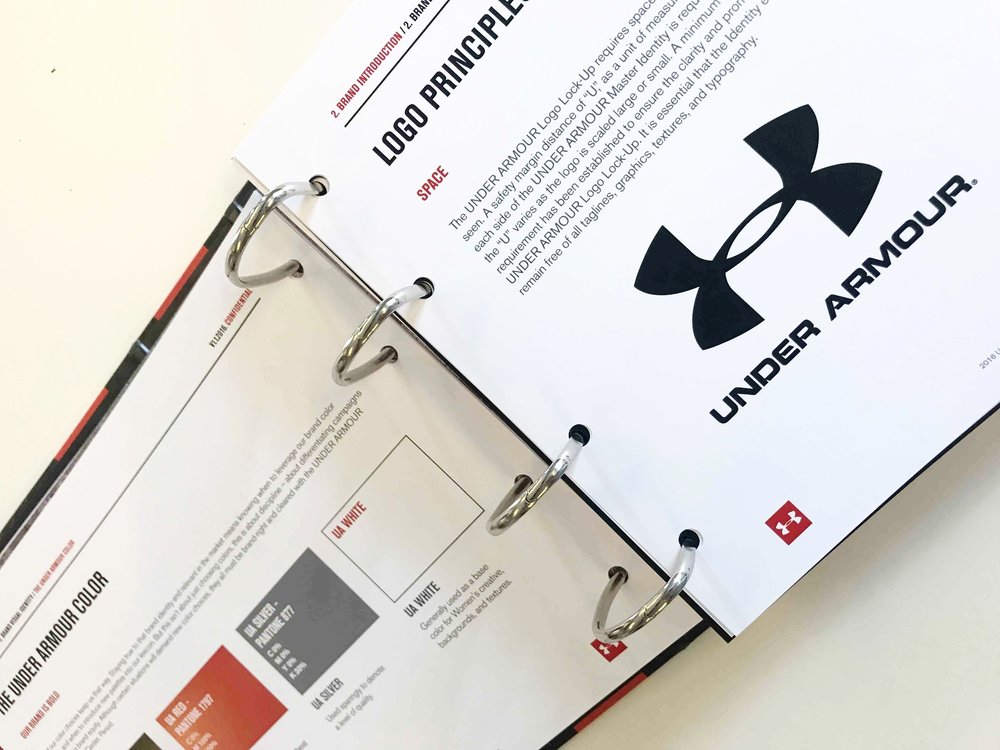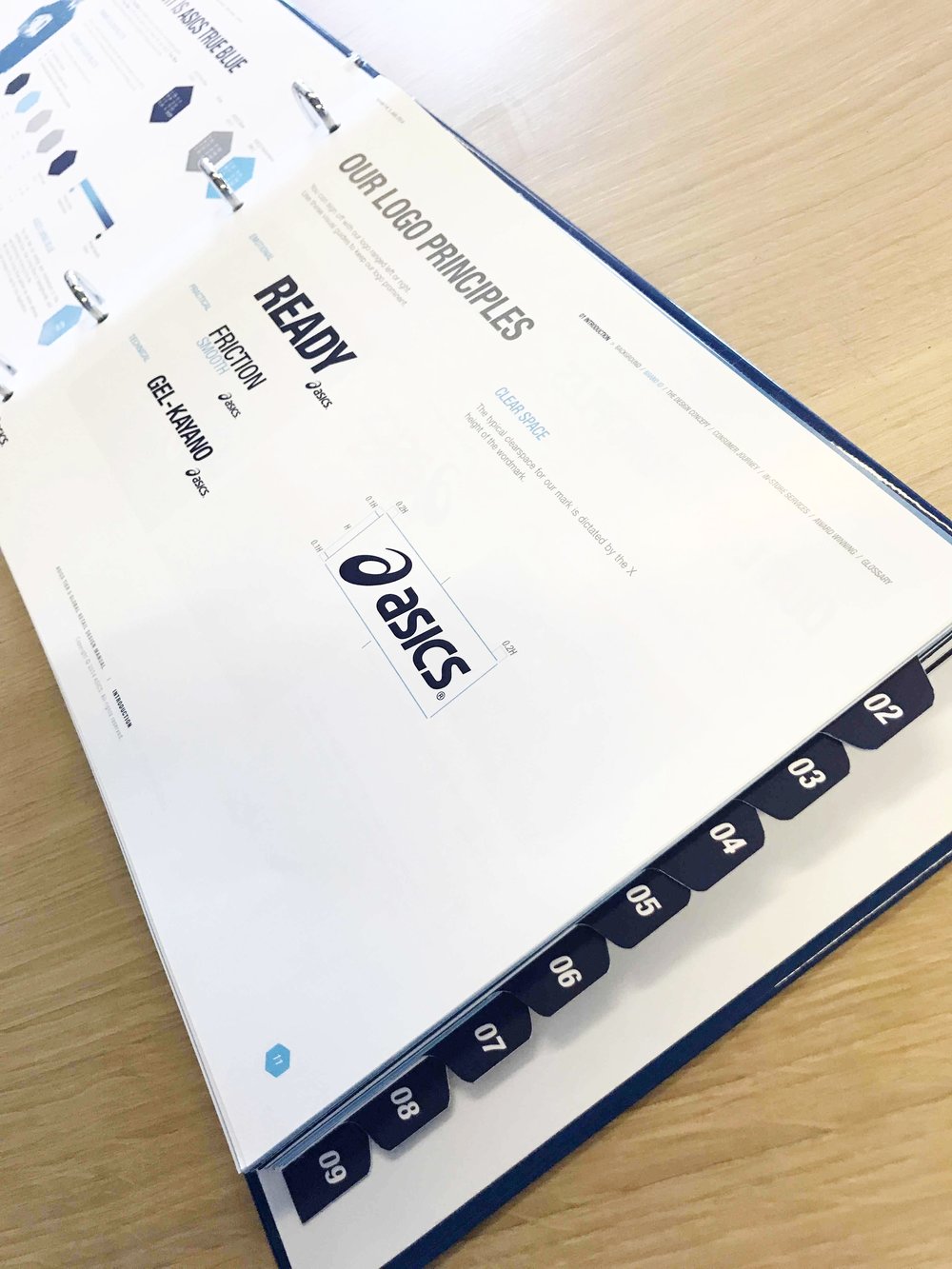 Brand guidelines are a staple for any business, and the creation and implementation of these frameworks can really drive successful communication.
But how do you know what works? And when is too much, too much? In this post, our Director, Helen West, gives her top tips for creating a set of guidelines that you can rely on.

The key of successful brand communication is consistency. We as customers recognise the brands we are familiar with in terms of how they look, how they communicate with us, and how they make us feel.
Whether it refers to packaging on a shelf, a social media feed, or office interiors, we can instantly recognise if a business we know is on-brand or not. As consumers we have a set of subconscious - and sometimes quite exacting - expectations, that we want the brands we engage with to live up to.
Creating brand guidelines is one way you can ensure this consistency when communicating your brand. But with no universal definition about what brand guidelines should and shouldn't include, there's a huge variation out there and it's hard to know what the best course of action is.
Back-track fifty years and the strongest brands produced weighty encyclopaedias covering every tiny detail in a prescriptive way. In comparison, some of today's brands work from specifications of only a few pages.
But which is best?
Our view is that brand guidelines are most effective when they can be used as a practical branding toolkit.
Your audiences should be able to quickly understand the core elements of the brand, and how to convey the desired tone and personality within all types of collateral and communication across all platforms.
Guidelines should be clearly laid out and visual, so that people are inspired to read them, refer to them and keep them up to date when new types of materials are developed - making them overly complex or too long will increase the risk of them being ignored and may stifle creativity.
So what are the core components which we recommend are included in brand guidelines?
BRAND VALUES/ PERSONALITY
What does the brand stand for? What is its purpose? What does it do better or differently from competitors? What qualities and attributes does the brand and its people convey? What is the brand's DNA?
This section should be highly visual and easy to read. The core brand proposition and its positioning should be clearly articulated and will then provide the overarching context to guide successful brand communications.
Bringing this core guidance to life creates the spark which differentiates a strong brand from a more generic product or service.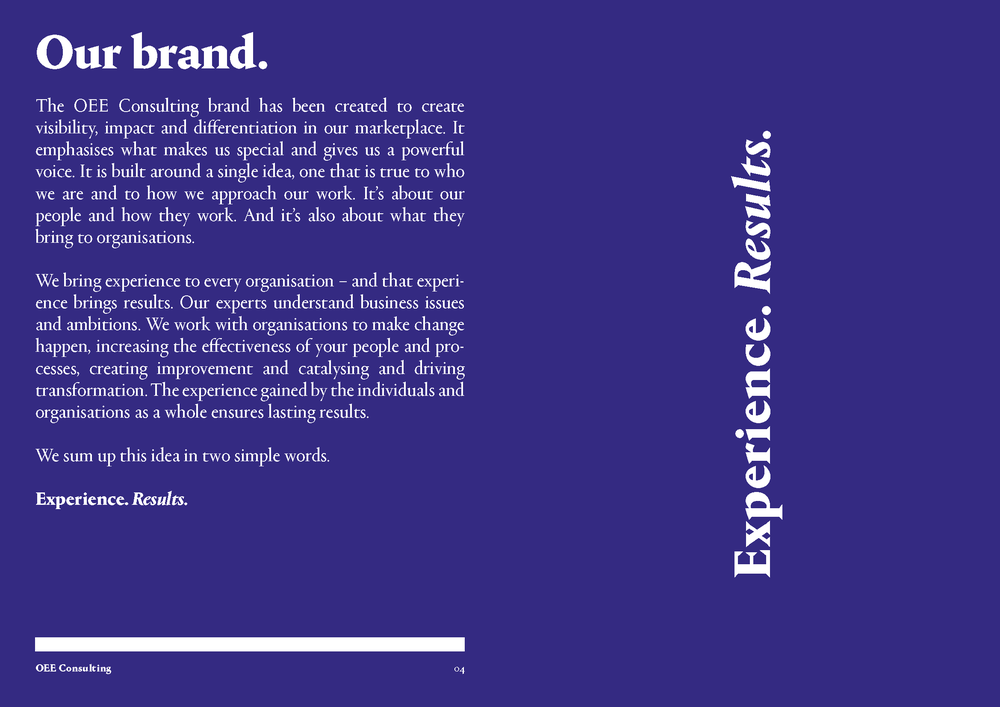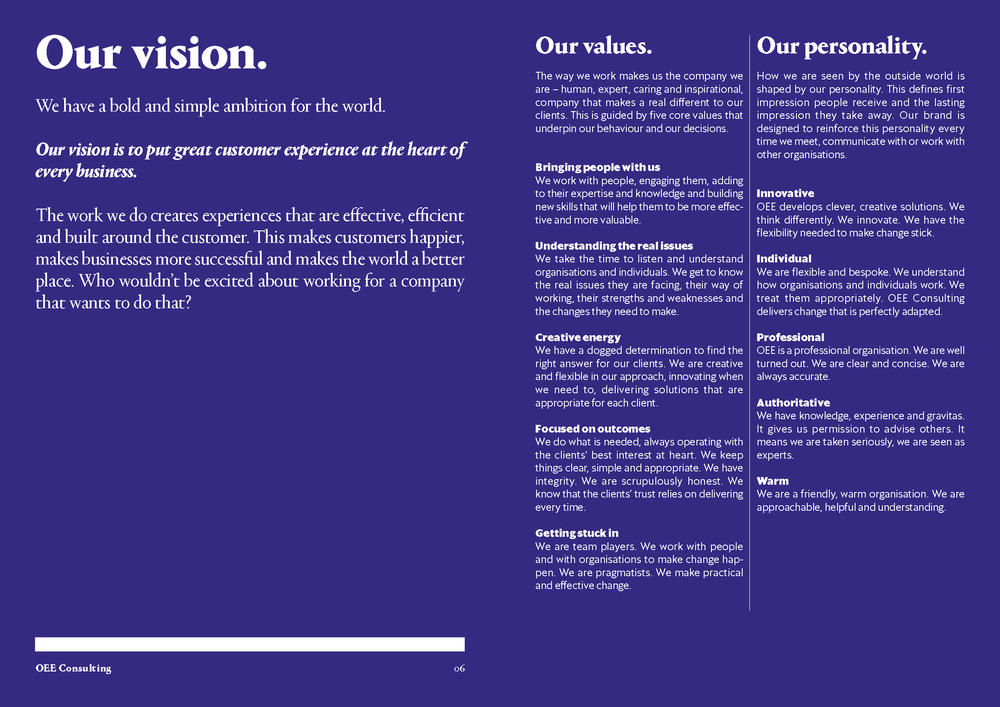 BRAND IDENTITY
A visual summary of the brand logo and how it should be used. This should include clear instructions about the importance of using the approved logo files and not stretching, distorting or in any other way doctoring them. It should also include consideration of exclusion zones and minimum usage size.
While these comments may seem obvious, the likelihood of the approved logo becoming adapted should never be underestimated!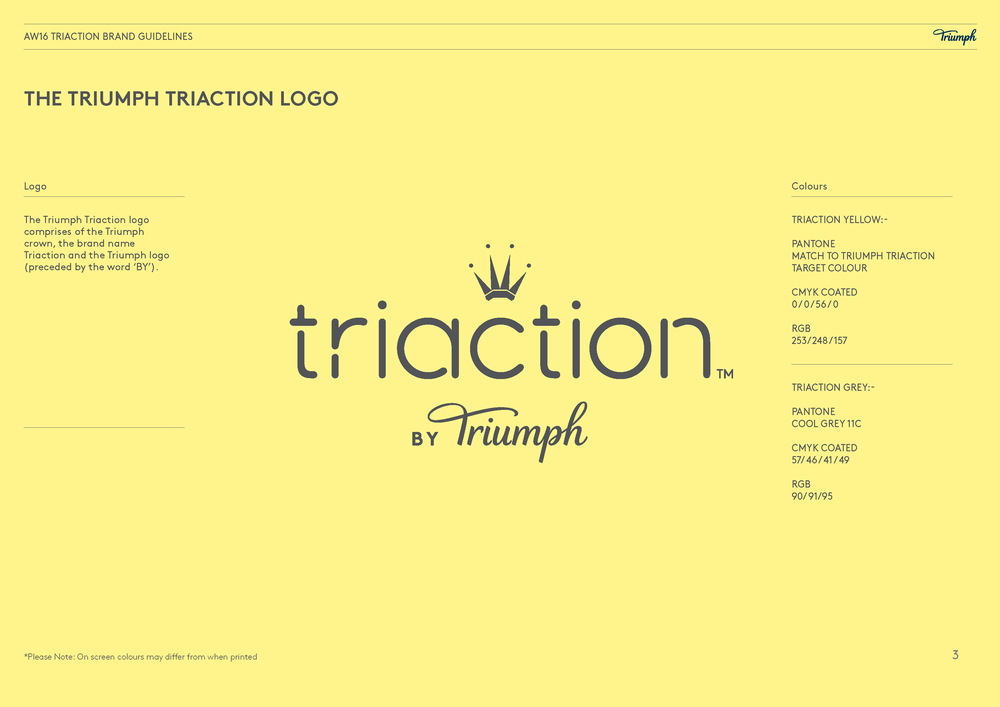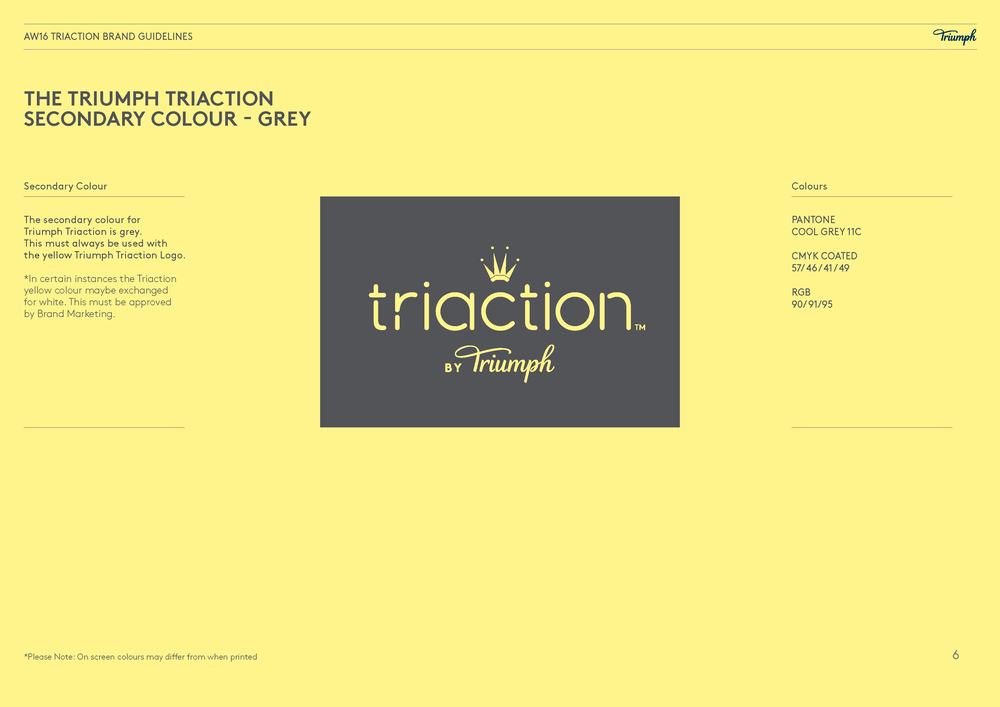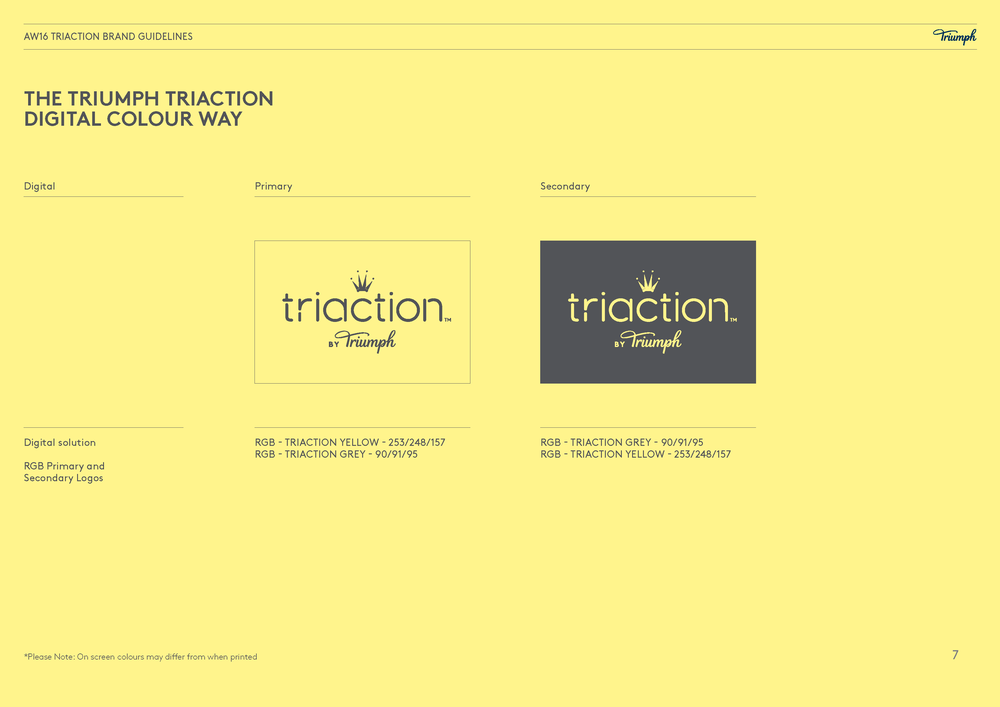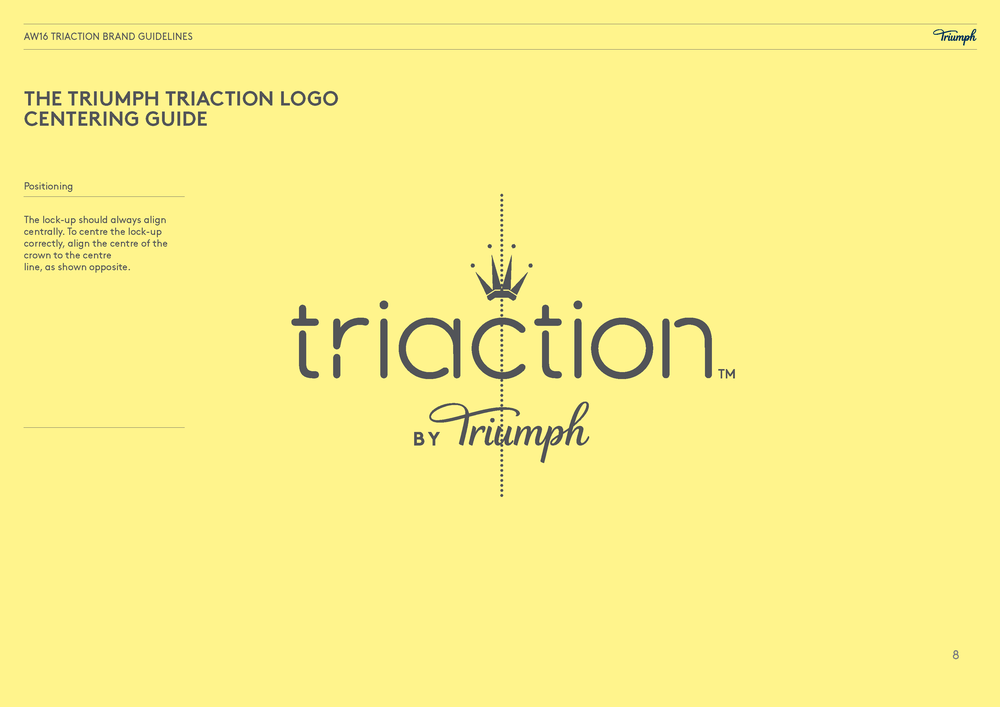 FONTS AND TYPEFACES
A description of the brand fonts and typefaces, together with any specific settings or weightings which should be used. This should include a visual summary so that users can check they are familiar with the way the brand should appear in print and on screen.
Brands typically have an approved brand font for their external communication which may not be intended for, or may be unsuitable for, everyday use. An alternative and more accessible font is then also specified for internal use, or for personalised communication with customers and suppliers, etc.
In addition, some brands may have another font specified for use online in order to further manage brand consistency.
COLOUR PALETTE
Brand colours need to be set out clearly and all relevant settings should be included: CMYK / RGB / pantone equivalent (where relevant) / RAL or other paint equivalent (where relevant), etc.
In addition the specification of configurations for on-screen appearance should also be included via a suite of digital Hex colours. Displaying colours as primary and secondary palettes can support consistency by ensuring that only appropriate colour combinations are used
together.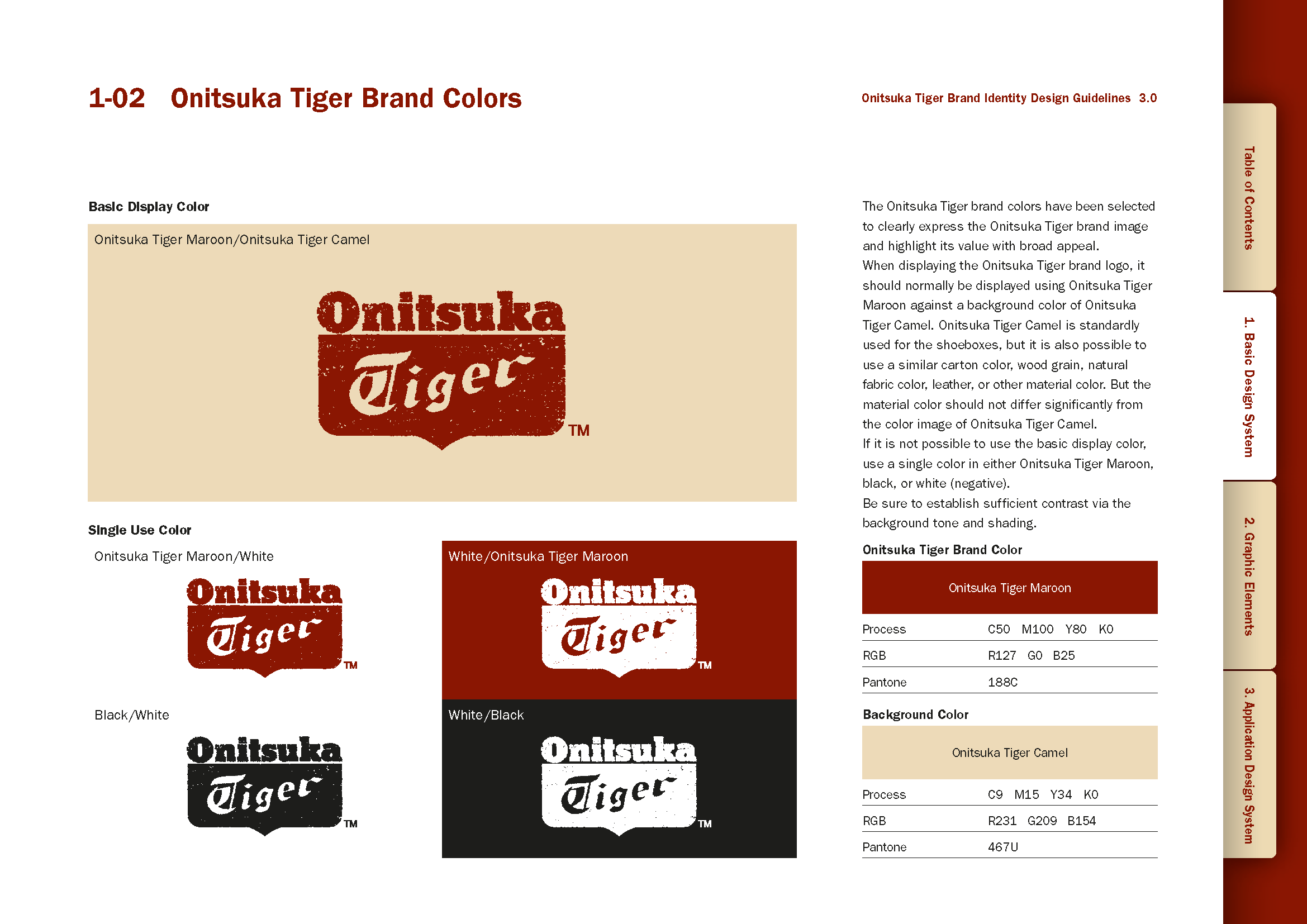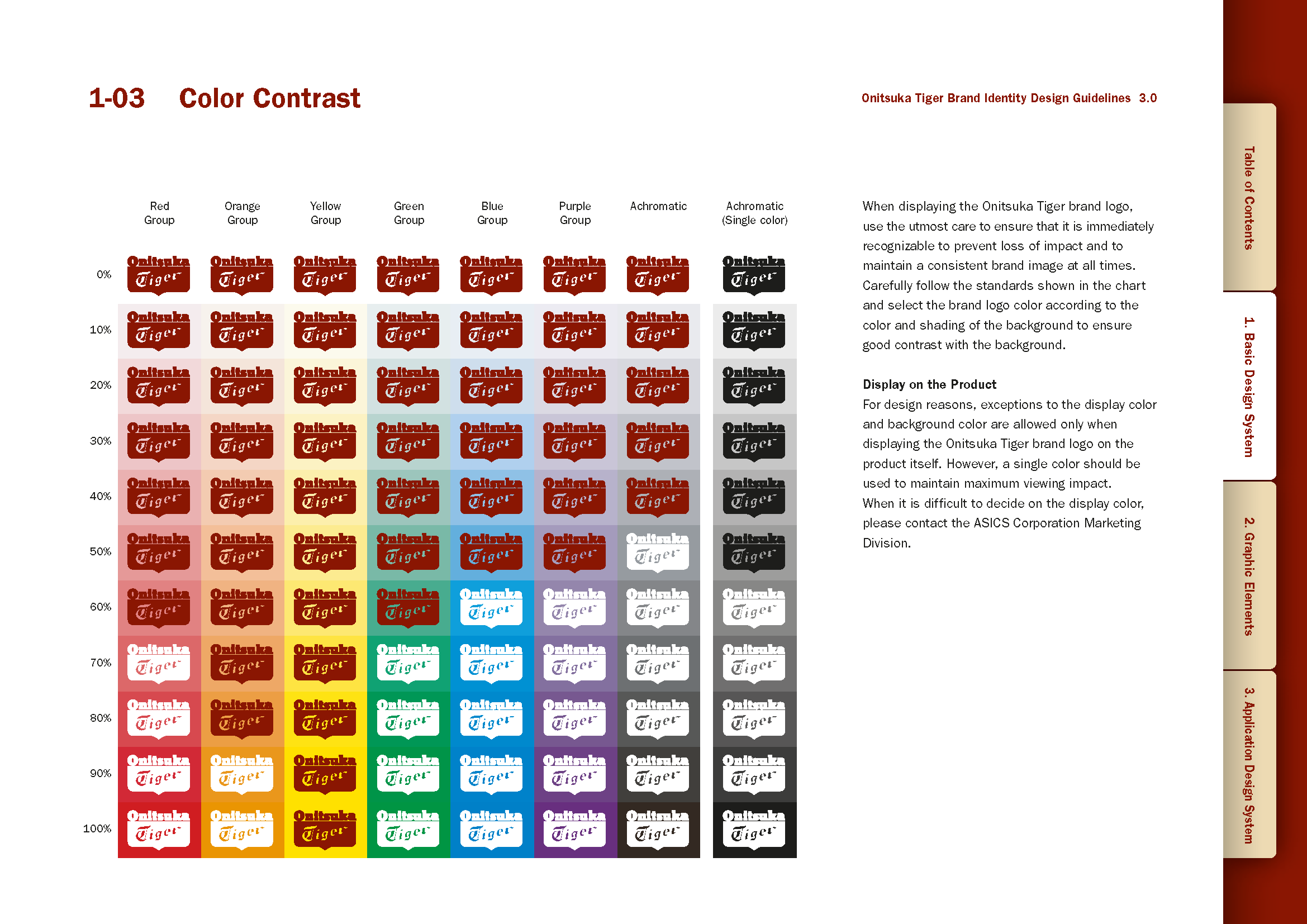 TONE OF VOICE
The way that brands speak in terms of the language and the type of narrative that they use is crucially important.
With the increasing prominence of social media platforms as customer touchpoints providing guidance about tone of voice is even more relevant as responsibility for brand communication activity may be delegated to in-house or external teams.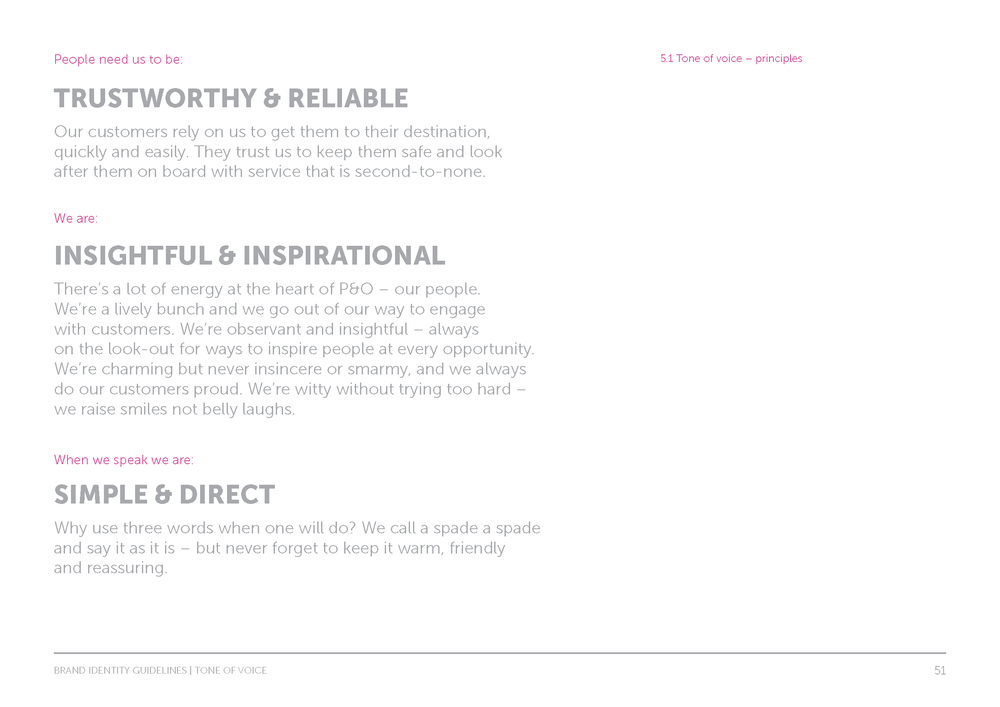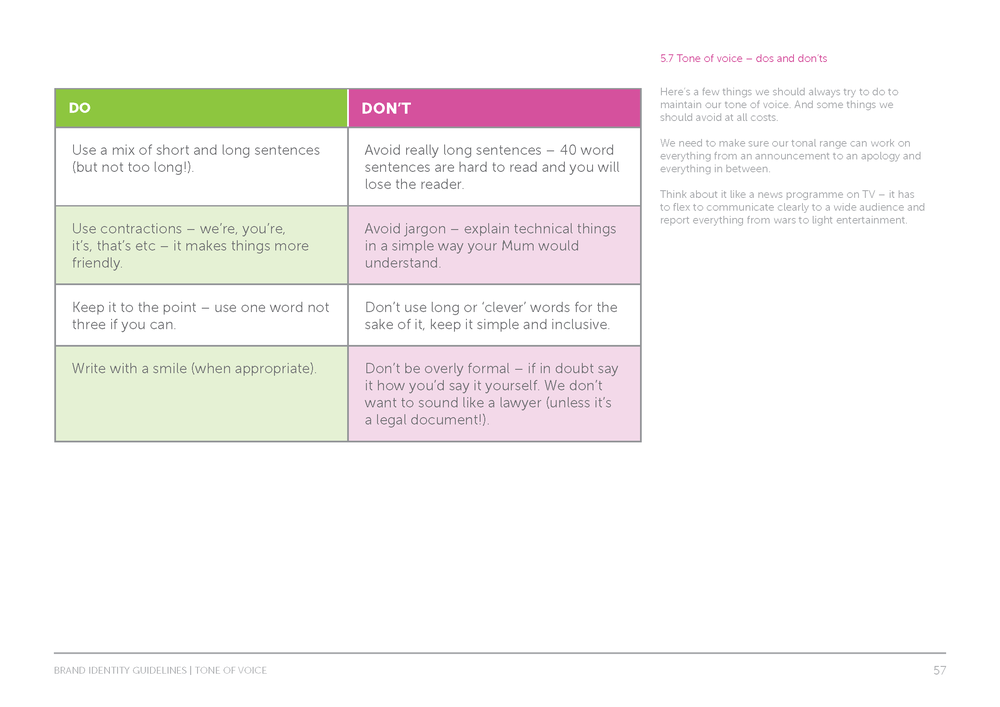 BRAND IMAGERY
Many brands rely on the use of images or visuals to support the breadth of their brand comms activity and so providing a few visual dos and don'ts is a useful way to explain the types of images which are on brand and off brand.
This should cover the types of images (eg. are cartoons OK?), the styling of images (eg. if photography is used, is there a preference for full colour vs black and white?), whether people are featured (eg. are there guidelines about diversity or whether individuals should be looking to camera?), the scenarios or context for imagery (eg. should they be indoor / outside / soft focus?), etc.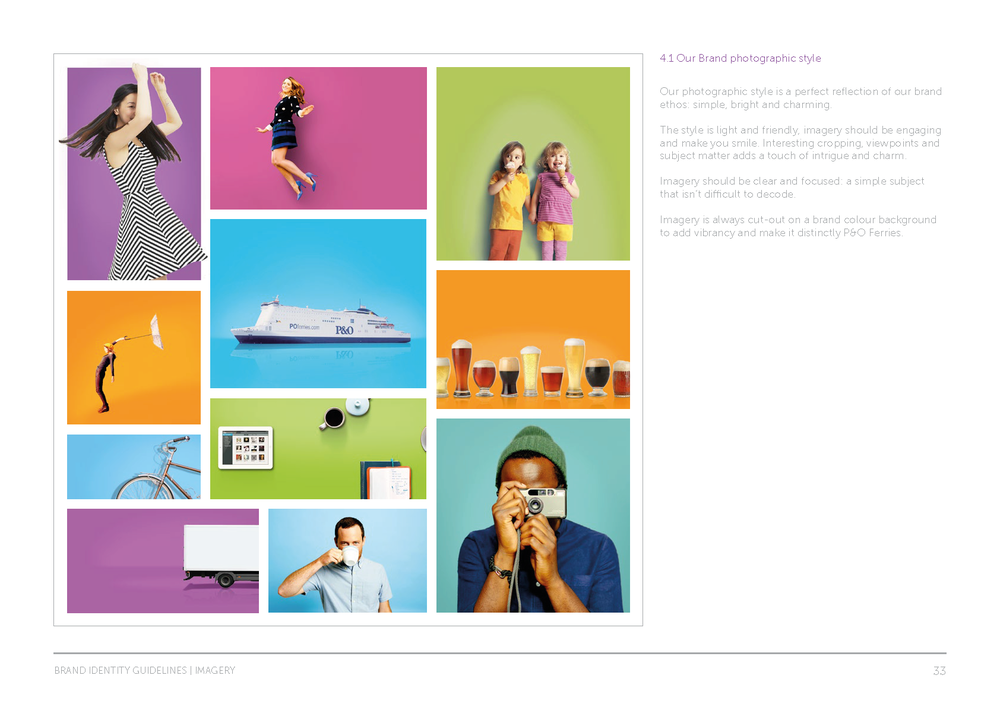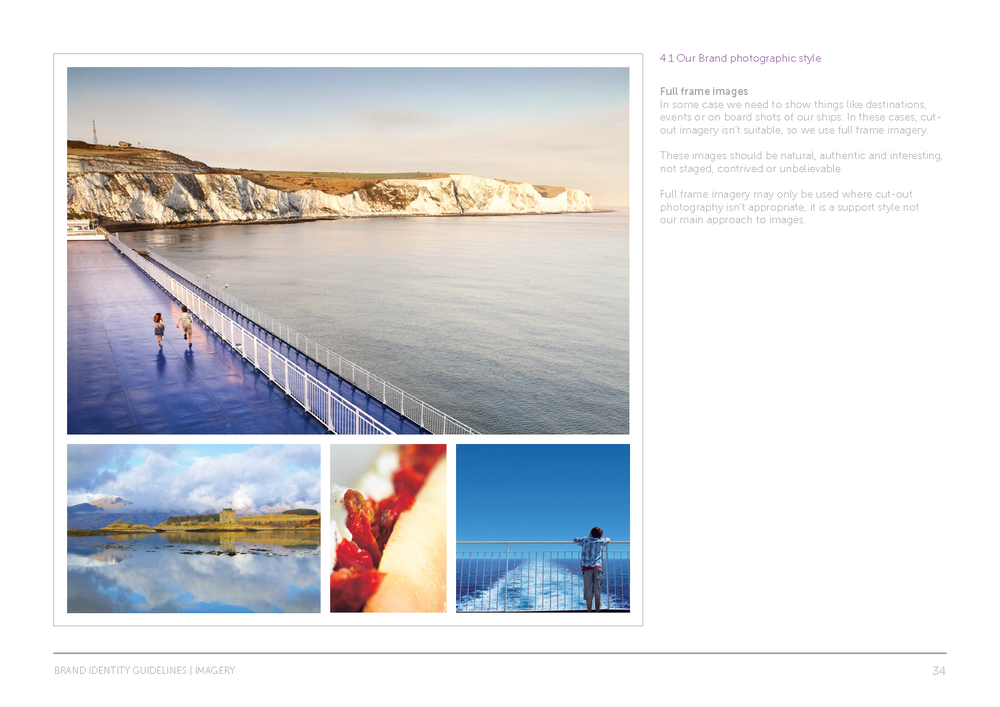 APPLYING THE BRANDING
This is usually the largest section of the guidelines and covers examples of how the branding should be applied to elements such as stationery, internal templates, advertising templates for all media, brand icons for social media profile, etc.
Some brands take a more relaxed approach and include only basic guidance in terms of branding application. In comparison, other brands provide extensive templates and layers of rigorous detail to ensure consistency of execution.
There isn't any right or wrong approach, but the most effective guidelines are those that are appropriate for the brand in question and in-keeping with the individual culture of the business.
Larger brands with multiple target audiences and compartmentalised brand communication messaging are likely to benefit from more detail, whereas smaller, or more tightly focused brands can be reliably and consistently managed via a smaller set of guidelines.
Whatever the chosen format, the main challenge for the brand or creative team is to keep the brand guidelines up to date (version control helps!) and to manage their usage through the relevant internal and external stakeholders to ensure consistency of delivery.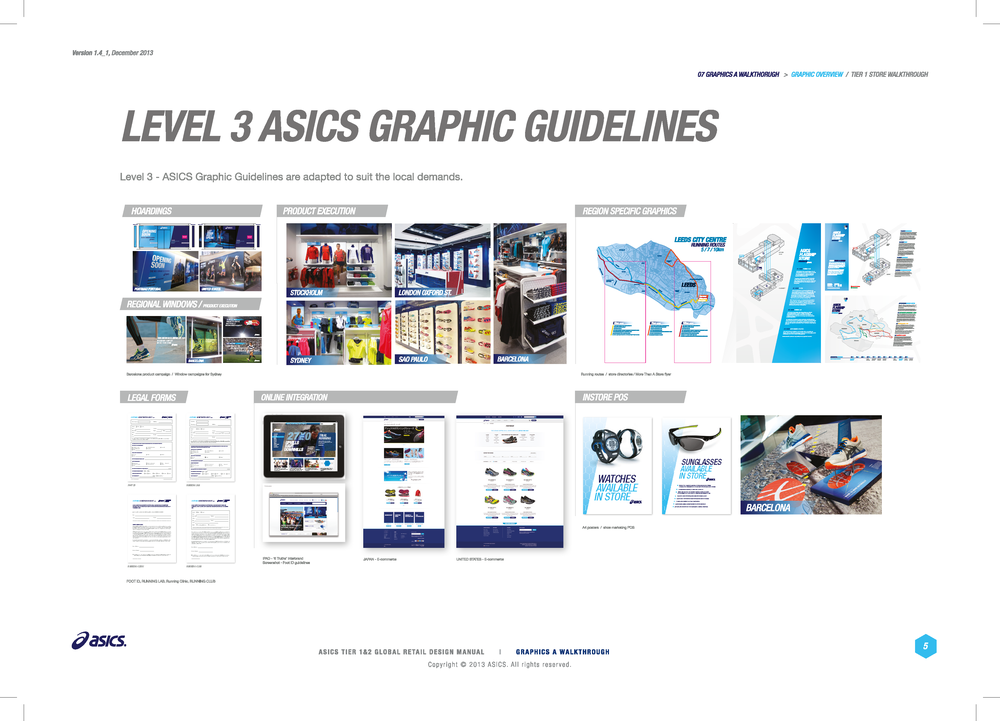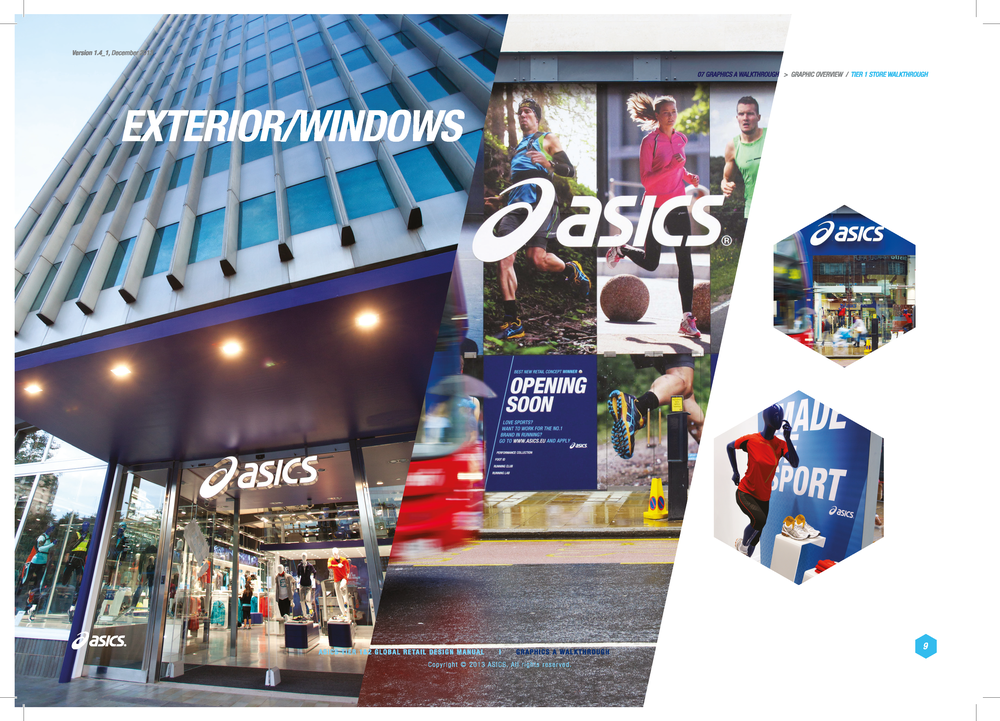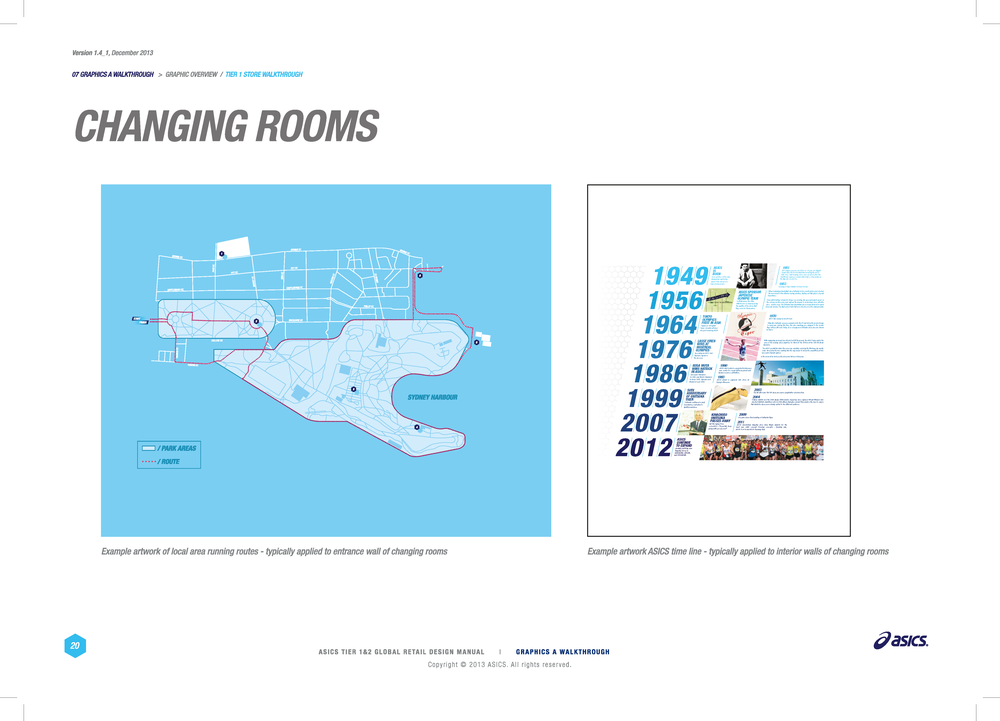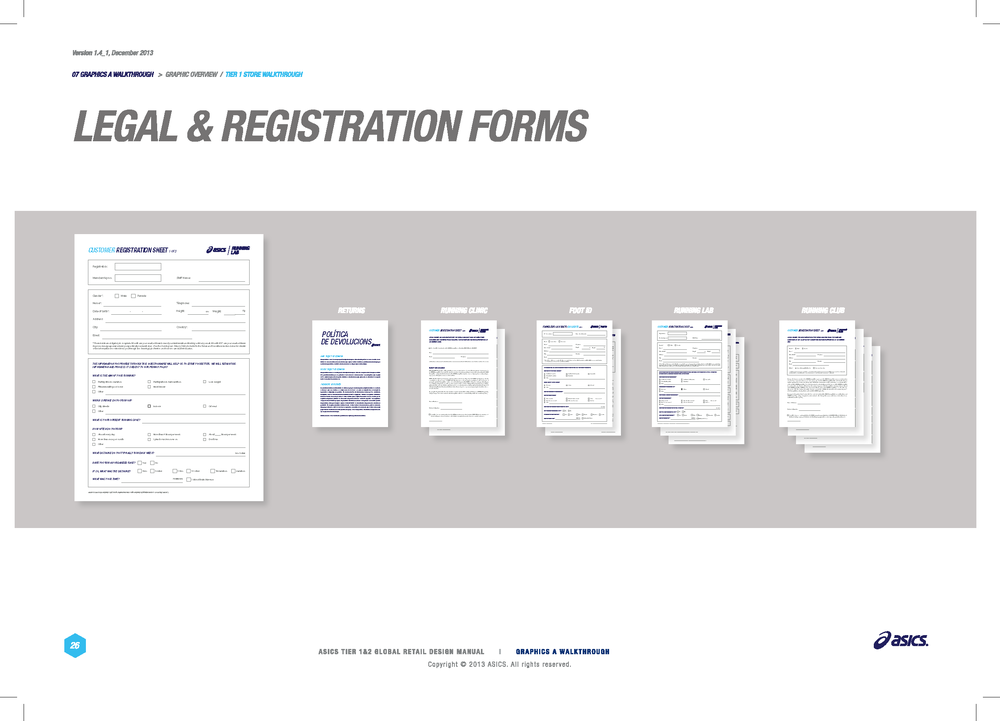 Helen West has over 25 years experience of working both clientside and agency, and has particular experience in customer-driven design and communications within the retail and B2B sectors.