The Cities of Hope festival has arrived in Manchester's Northern Quarter, home of WDC Creative.
Last week between the 21st-29th May, an art festival by the name of Cities of Hope landed in Manchester.
COH, an offshoot of non-profit social justice organisation Vestige, witnessed the gathering of nine leading street artists from around the globe; Case, Axel Void, C215, Faith47, Hyuro, Martin Watson, Nevercrew, Phlegm and artist duo PichiAvo.
The result has left the city of Manchester's Northern Quarter looking and acting as a live outdoor art gallery, placing social issues in the forefront of our everyday lives.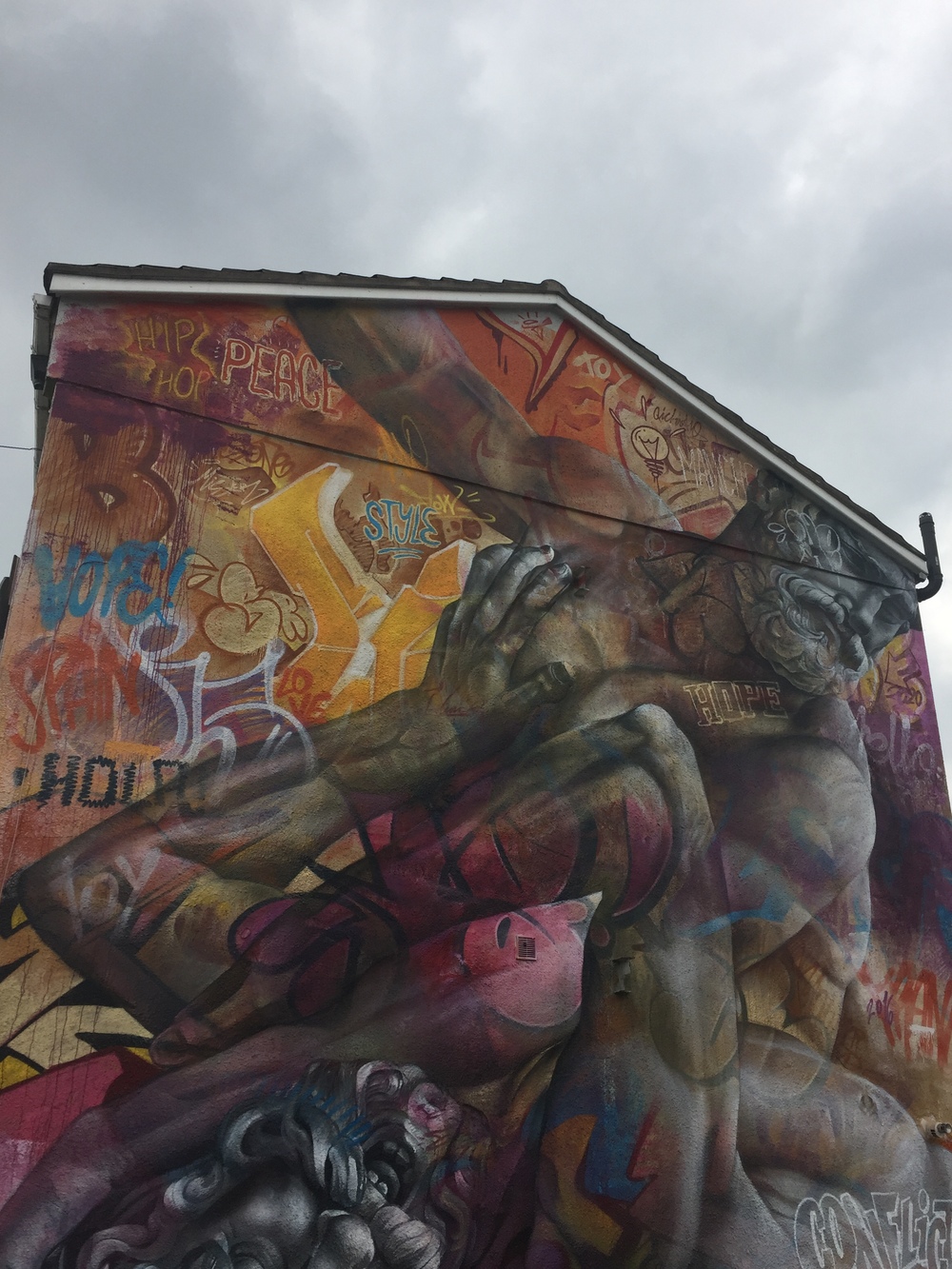 'From its beginning, street art has championed the oppressed as the voice of the powerless. Street artists are beacons of hope, champions of the struggles that many would rather ignore.' - Cities of Hope
Each artist has painted an inspirational mural to stand defiant in the face of social injustice, on the walls of Manchester's buildings across the Northern Quarter and Ancoats. This vibrant and quirky area is home to an art and design scene that is constantly evolving, which includes a lot of street art, and so its buildings have acted as the perfect canvas for this event.
Street art has always been an effective way of giving a voice to those who feel without one, with artists such as Bristol's anonymous Banksy using this medium to take social and political issues into their own hands. With this project, the artists treated the city as a gallery space, with the general public as their audience.
In a poetic way its host symbolises the cause behind the project, being either impossible to ignore as it stares Manchester's inhabitants in the face, daring to confront them with truths, or seeing people simply breeze past, offering nothing more than a glance - much like they do with the issues which this art has aimed to illuminate.
It is this factor which has made the festival so clever and inspiring.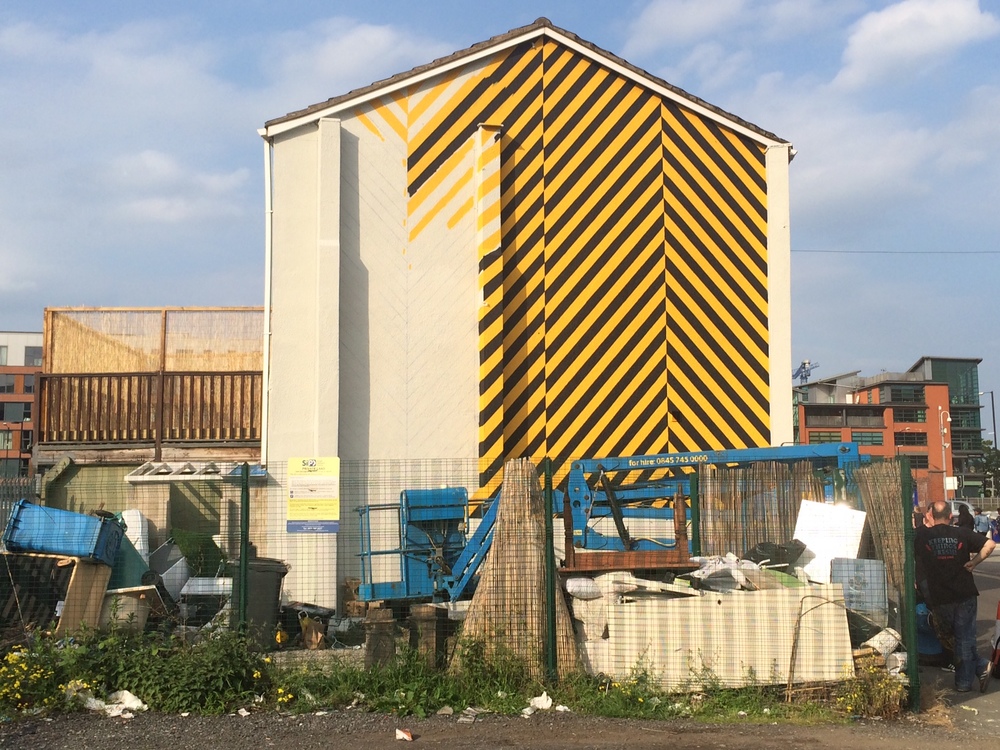 Each of the nine artists came prepared with one particular social justice issue that their mural aimed to portray:
Case focused on disability, Axel Void looked at existentialism and mental health, C215 portrayed homelessness, Faith47 stood up for gay rights, Hyuro looked at children of war, Martin Watson did his mural on the environment, Nevercrew focused on immigration, Phlegm looked at sustainability, whilst PichiAvo aimed to portray conflict.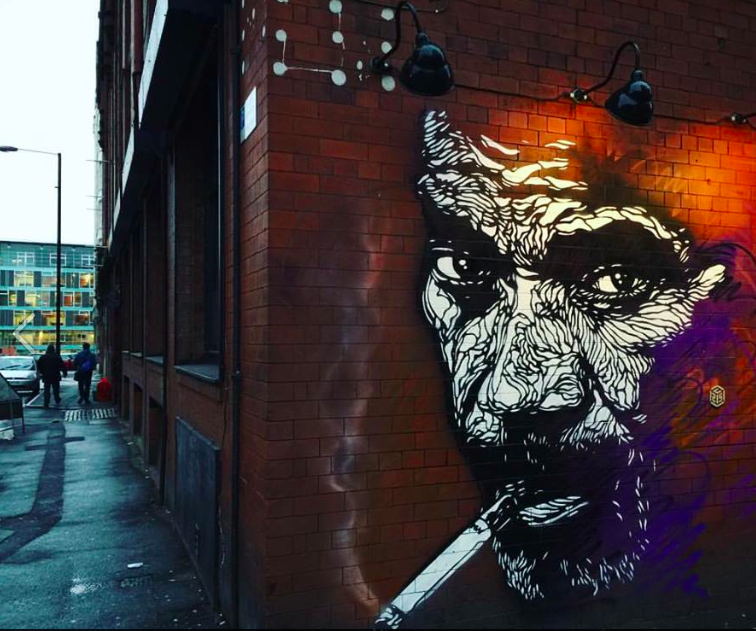 'I think street art has always been a very powerful tool to voice the word of the people, without the elitist filter of the contemporary art scene. But somehow it blended in with propaganda and the fashion industry.' - Axel Void
All of the proceeds raised through the Cities of Hope activity has gone to support the work of their social justice partners.
You can find Cities of Hope via their website, or alternatively their Twitter, Instagram and Facebook pages.