In almost every business or organisation, customer service has a key role to play - it is integral to any commercial environment and is the frontline contact opportunity with consumers.
We often talk about service in our design projects, as there is little point creating the best interior environment if visitors are reluctant to return after a negative experience.
It's not as simple as being polite or attentive; it's about being in-tune to the needs of your target audience. Understanding and exceeding these needs are the key to an excellent customer service strategy and ultimately, to lasting business success.
Brands need to understand whether or not their audience prefers attentive service, or if they want to be free to browse. Needs may vary by age, by stage of life, by attitude, etc - and the strongest brands know exactly how and when to flex their service proposition.
Even a lack of human interaction can mean good customer service, if the customer in question prefers a speedy, digital transaction, such as with self-scan machines in supermarkets. It comes down to being on the same wavelength as the audience you want to appeal to.
To some, customer service simply translates into picking up a phone call or replying to a Tweet, but to others, it is a way of life. The Japanese are renowned for their vigilant attention to detail when it comes to customer service, or as they call it, 'Omotenashi'. It is described by some as the best in the world.
Brands and retailers in the Western world, however, are gaining ground in terms of strengthening the service mindsets of their businesses.
Below are some examples of great customer service, who we think deserve recognition...
1. Trunk Club
"Trunk Club reinvents fashion shopping as a pleasurable experience, with your own stylist, a cold beer, and your very own designer fitting room."
Originally an online subscription service, Trunk Club customers could create a personal profile and connect with one of the brand's stylists, who would send them a 'trunk' of clothes in the post.
Now owned by Nordstrom, the brand has gone from 'clicks to bricks' with a handful of boutique Clubhouses, including this stunning flagship in New York, in Manhattan's landmark Villard Mansion.
The aim is painless shopping that fulfils the client's every need, with minimum effort on their part – a service that caters to today's over-scheduled professional.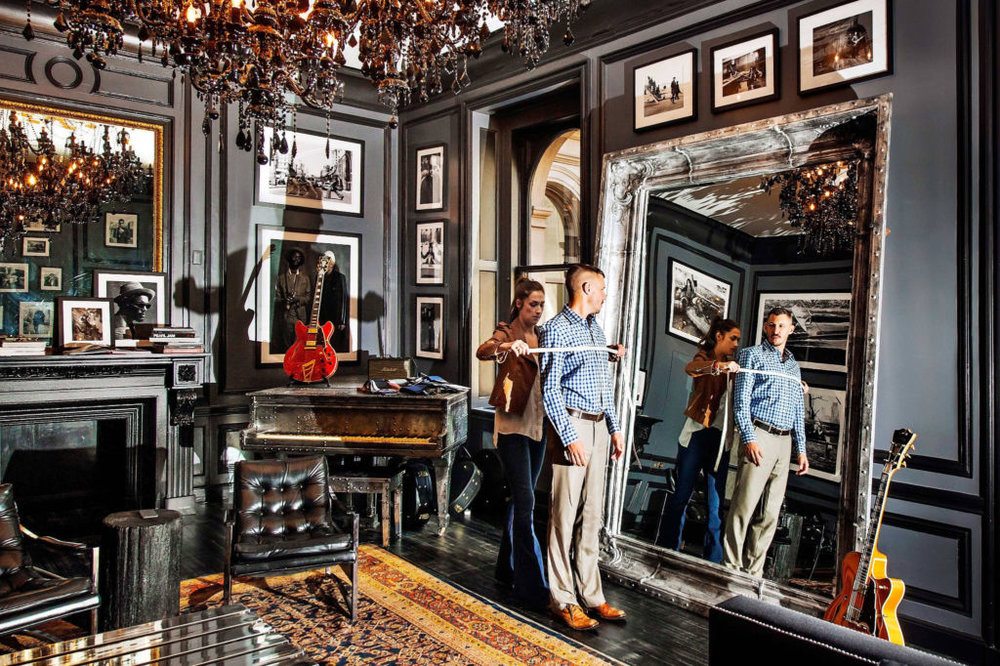 2. Apple
Apple stores are well-known for their service, and their mantra is to treat employees as a team of colleagues and a community which customers can become a part of.
Innovations such as the Apple Genius bar, with the ability for customers to book a service appointment via their app, transcends from physical into digital convenience. Customers can also pay for purchases wherever they are in the store - there's no dedicated cash desk but instead, a mobile payment system is in operation.
Although not everybody agrees, the Apple system and structure itself is one of a kind.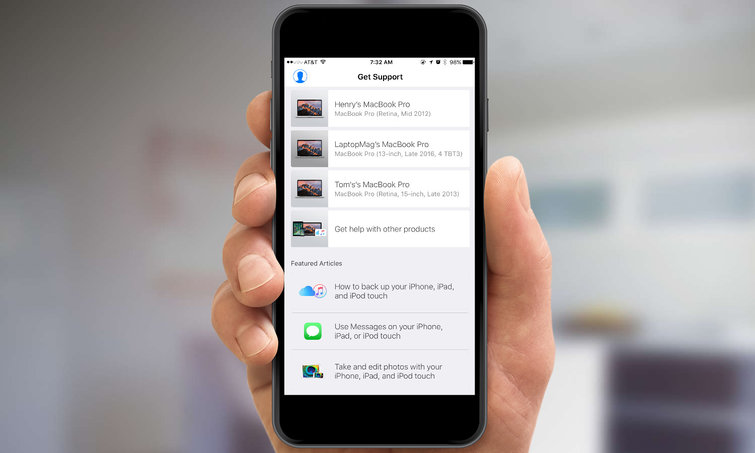 3. Publix
This supermarket chain may have almost 1,200 branches in the Southeastern US states, but it still manages to convey a customer-centric ethos more synonymous with a local store. It is employee-owned and each store offers specific products and services within each of its main departments.
Publix also offers a comprehensive "special order" service, where rare products can be ordered to be delivered to any store.
Other service initiatives include bag packing and a free carry-to-car service as standard, plus the availability of specialist umbrella plastic bags to prevent potential damp issues during wet weather.
To encourage the development of customer cooking skills, Publix launched its Aprons cooking demonstrations and recipe cards and this has been extended to include 9 standalone cookery schools operating under the Aprons name.
To complement the in-store offer, Publix has trialled a number of online service initiatives over the past decade, including PublixDirect, Publix Curbside and Instacart. This effort is starting to pay dividends as the digital strength of the Publix brand is now becoming more firmly established.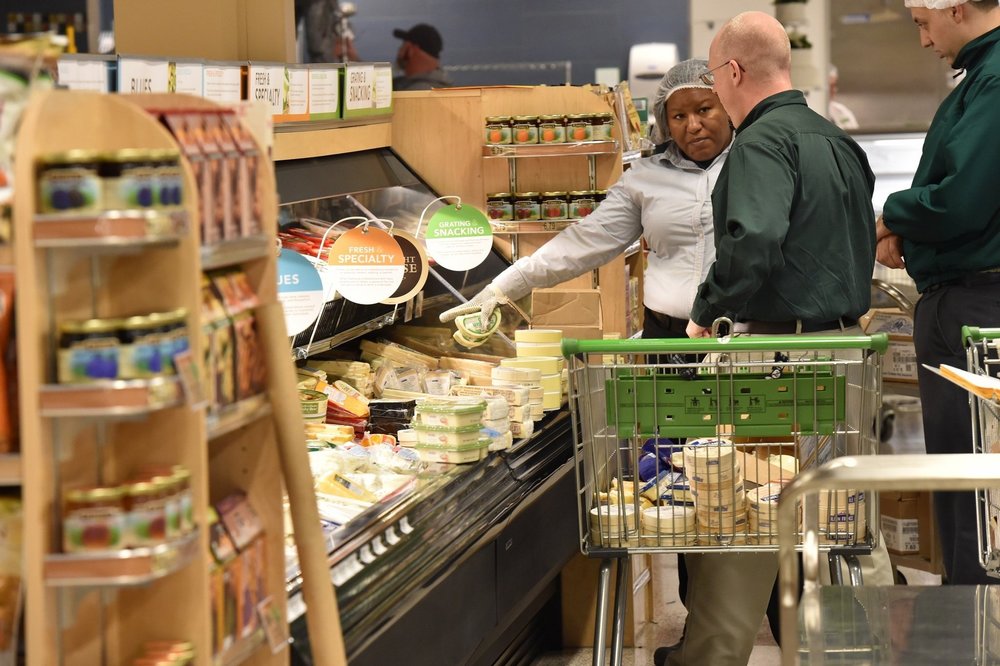 4. Shoeaholics.com
This fast-growing online retailer is perfectly tuned into the needs of those customers who can never own too many pairs of shoes.
The tone of the digital messaging is all about the breadth of the range, the huge choice of aspirational brands available, the unmissable deals, the easy-to-forgive indulgence... never intrusive, always persuasive.
Combined with fast delivery, easy returns and a very successful 'recommend a friend' programme, Shoeaholics has fast established itself as a 'hidden secret' among its target audiences.