Understanding how our workplaces or homes influence our health is essential to good design…
Designers and architects have long been aware of the ways our built environment can influence mood, behaviour and ultimately, health. In recent years these themes have gained traction within sectors such as hospitality, retail, healthcare and even domestic interior design.
Sciences such as psychology, anthropology and behavioural science are all influential in design decision making, and factors such as colour psychology have a big part to play in the overall picture. For example, we know that certain colours are associated with certain emotions - we feel blue, we see red, we are green with envy, and we think in pink. So applying this knowledge to the creation of our surroundings has the power to unlock a range of emotions.
British interior designer Ilse Crawford has made it her life's mission to create spaces and objects that engage the senses and promote well-being, from high-end hotels to Ikea furniture. She draws inspiration and knowledge from these sciences of the mind and body, and uses them to further her belief that empathy is a cornerstone of design, and how the design of any given space "really affects how we feel, how we behave."
Not simply about physical health, well-being refers to a combination of factors such as mood, mental health, comfort, productivity, and behaviour. Design is not able to cure diseases, but it holds the potential to alleviate or manage issues caused by stress, discomfort, or dissatisfaction with one's life - the 'silent killers'.
Maggie's Centres - buildings created to provide care and support for cancer sufferers and their families - were founded on the belief that design, and architecture in particular, can have the power to 'uplift'. This is why several of their locations have been designed by noteworthy architects such as Frank Gehry, Zaha Hadid and Richard Rogers, who are masters at building beautiful, impactful environments.
In addition to the healthcare sector, we have seen workspace and commercial office design improve and adapt to factor in the well-being of employees over the past few years. Natural light, ventilation and greenery (including indoor plants or 'living walls') are being used to improve air quality, and well-furnished break areas are used to increase comfort levels.
Where once it was thought that an enclosed cubicle, a desk, and limited windows would minimise distractions and therefore be better for productivity, this traditional view is now being disrupted with a growing emphasis on providing opportunities to blow off steam, with foosball tables, ball pits, and even slides seen in modern offices such as those belonging to Manchester companies UK Fast and Social Chain.
These fun additions to workspaces may not seem like the kind to increase productivity, but they aim to serve a more open-minded approach to understanding what motivates people in the modern workplace. When people are stimulated and happy, they may be more motivated to perform well at work, and less likely to take their valued skill-base elsewhere.
Even the most basic elements of the traditional workplace have been evolving in recent years, with wellness at the heart of many of these changes. Open-plan offices, hot desking, and co-working spaces are now the norm, and there's been a more recent demand for standing desks, which aim to tackle the negative health effects of sitting down for long periods of the day.
Those whose job allows them to work remotely may choose to work from locations such as coffee shops or bars, because of the relaxed and comfortable environment - so modern workplaces are looking to blur the lines of what defines these spaces.
Fundamental elements like light, sound, and air quality are also key considerations. Natural light plays a huge role in the overall ambience of a space, so the number or size of windows in a room can boost happiness, or if lacking, increase feelings of anxiety and sadness.
Sufferers of conditions such as Seasonal Affective Disorder (SAD) are sensitive to the light change from summer and winter; the warm, bright light of summer provides positive emotions, whereas the dull, grey light of winter can cause negative feelings - even prompting depression during the more gloomy months. SAD can be treated with lighting therapy, which involves remaining exposed to 'summer lighting' from an artificial daylight lamp during winter months, and this theory can be incorporated into interior design schemes.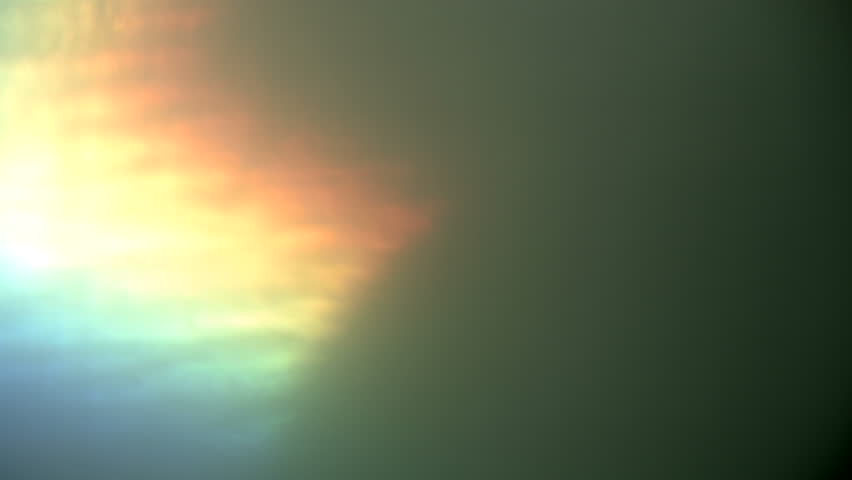 Interior designers often collaborate with lighting consultants, who specialise in the different colour and temperature undertones of lighting and provide different lighting styles for various areas of an interior, which create different vibes as you move through the space.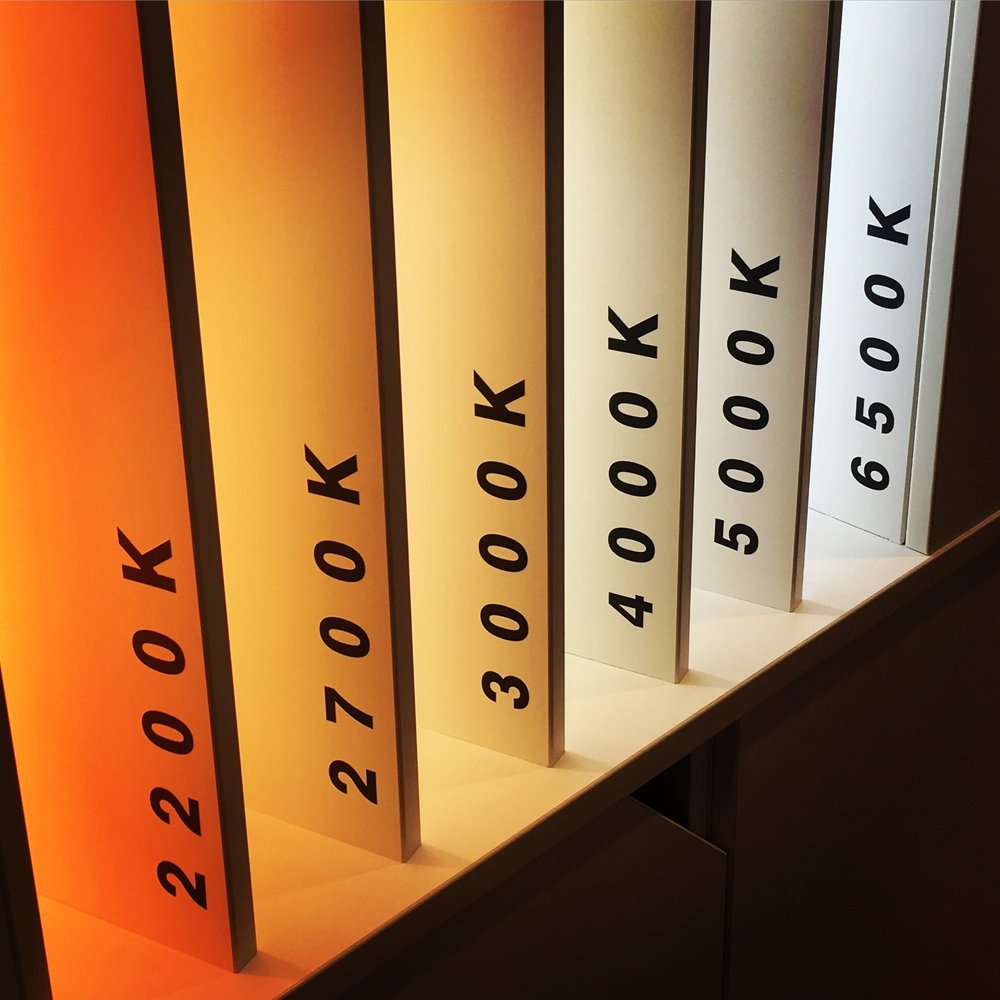 The way we use a space in terms of layout, shape and furnishing materials can also prompt certain emotional responses. This theory has long been present in the ancient practice of Feng Shui - defined as 'a system of laws considered to govern spatial arrangement and orientation in relation to the flow of energy (chi), and whose favourable or unfavourable effects are taken into account when siting and designing buildings.'
Feng Shui teaches us that the way we arrange furniture can affect the 'energy' of a room. For example, furniture should not be arranged against the wall, as it creates dead space, which can foster negative energy. The basic premise of this practice has impacted activities such as visual merchandising within retail, which focuses on the arrangement of fixtures and product placement in order to influence behaviour.
Of course, like a lot of things, design is subjective. And while we may not be able to design environments that are aesthetically pleasing to everyone who visits or inhabits them, we can certainly create spaces that aim to positively influence our mental and physical health, by encouraging more positive emotions and promoting improved well-being.