We recently went on a visit to London to take a look at the very best of retail interiors that our capital city has to offer. There was a huge variety of really great innovative stores, but here's just a few that we loved and why.
1. RAY-BAN, COVENT GARDEN.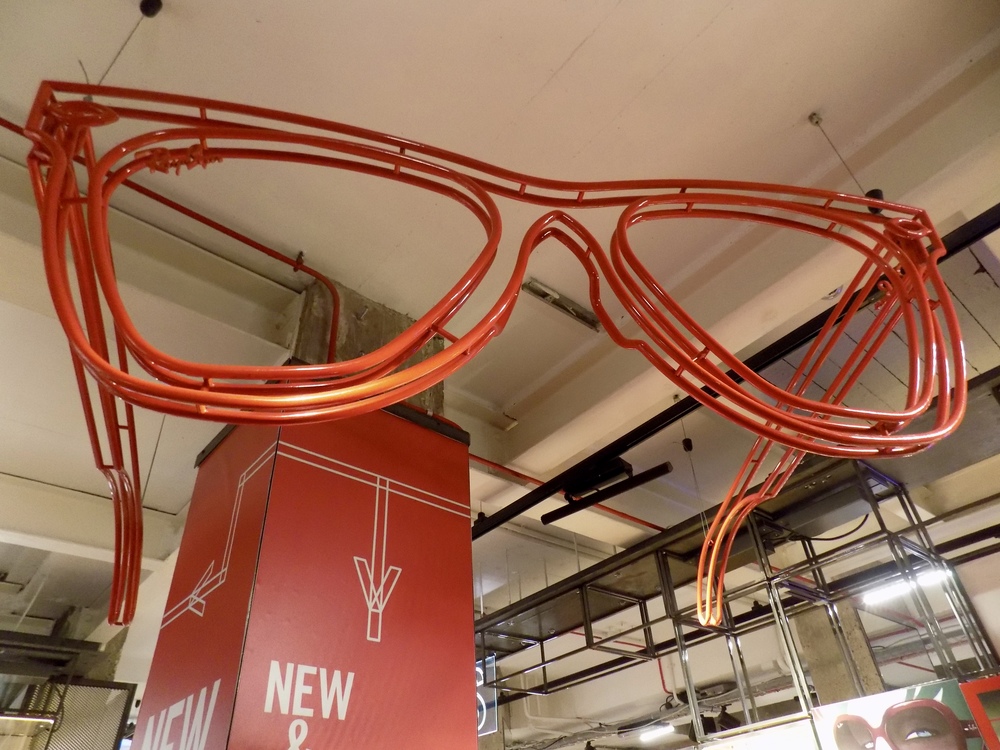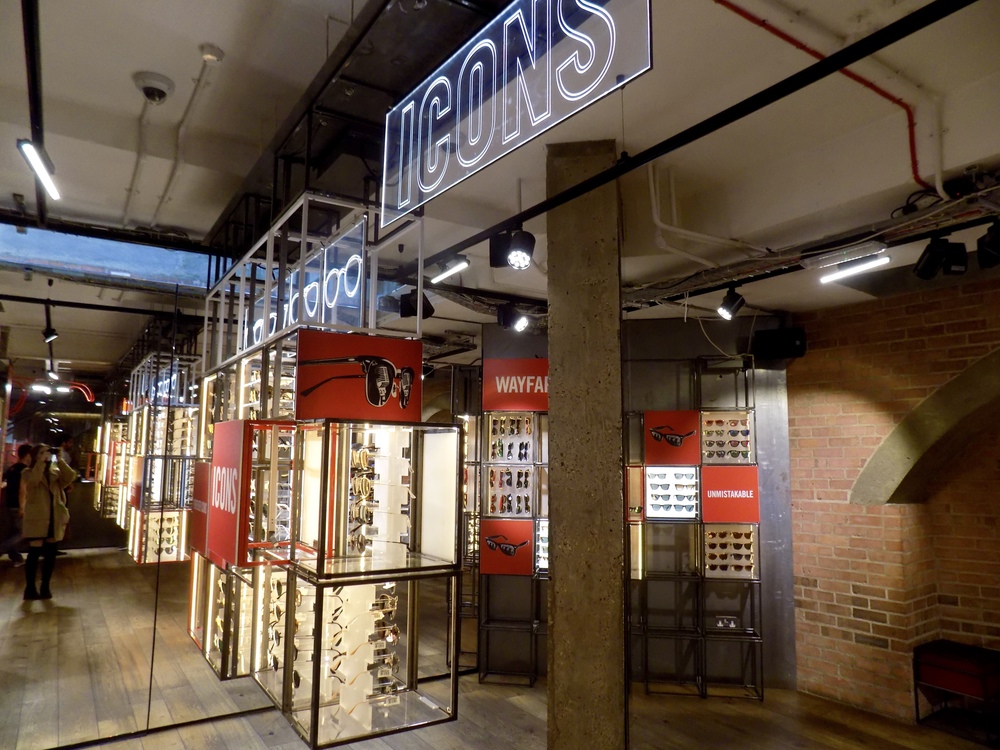 A standalone concept store, this Covent Garden branch opened in 2011 and stocks the entire collection of Ray-Ban sunglasses - a collection amounting to over 300 designs.
The store was built into an extensive basement space, and its expensive revamp called for the installation of a brand new staircase, while the walls were stripped back to their original brickwork.
Features such as slate-coloured metal panels, moveable display units, exposed pipework and cabling and a mirrored back wall have also been included. This industrial space has an ambience almost like a nightclub that could host live music and celebrity events, which works perfectly with Ray-Ban's iconic heritage brand image.
The dedicated store also features a wall of Ray-Ban visuals, a 'Never Hide' photo booth and a bank of flatscreen TVs playing Ray-Ban advertisements and campaigns, demonstrating wonderfully this brand's progression into digital retailing.
2. NIKETOWN, REGENT STREET.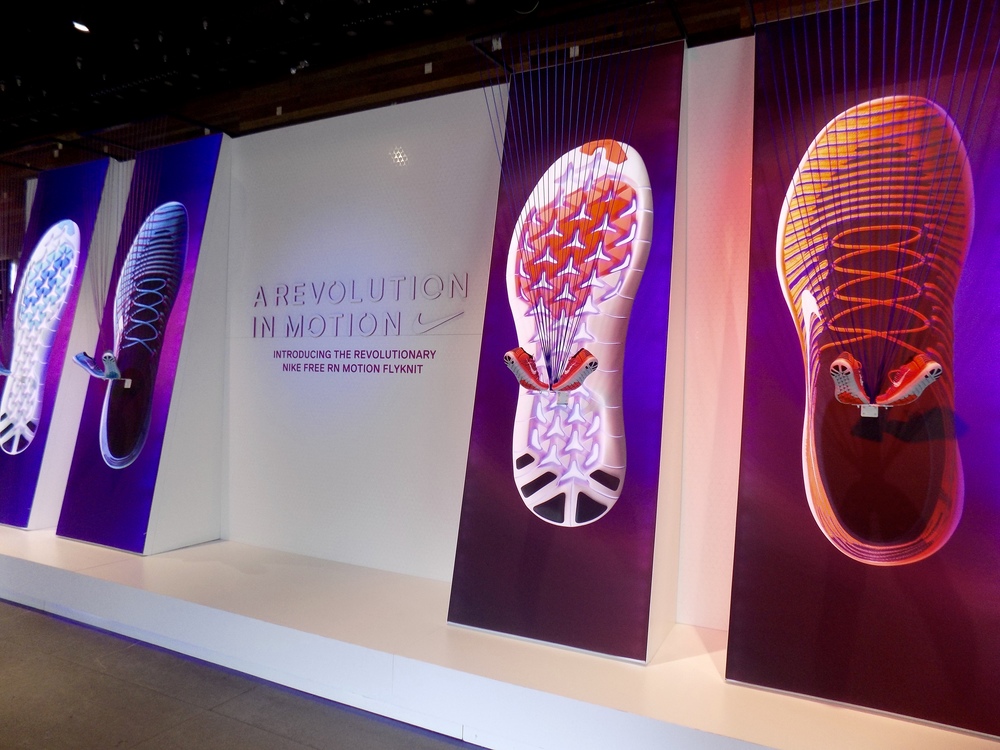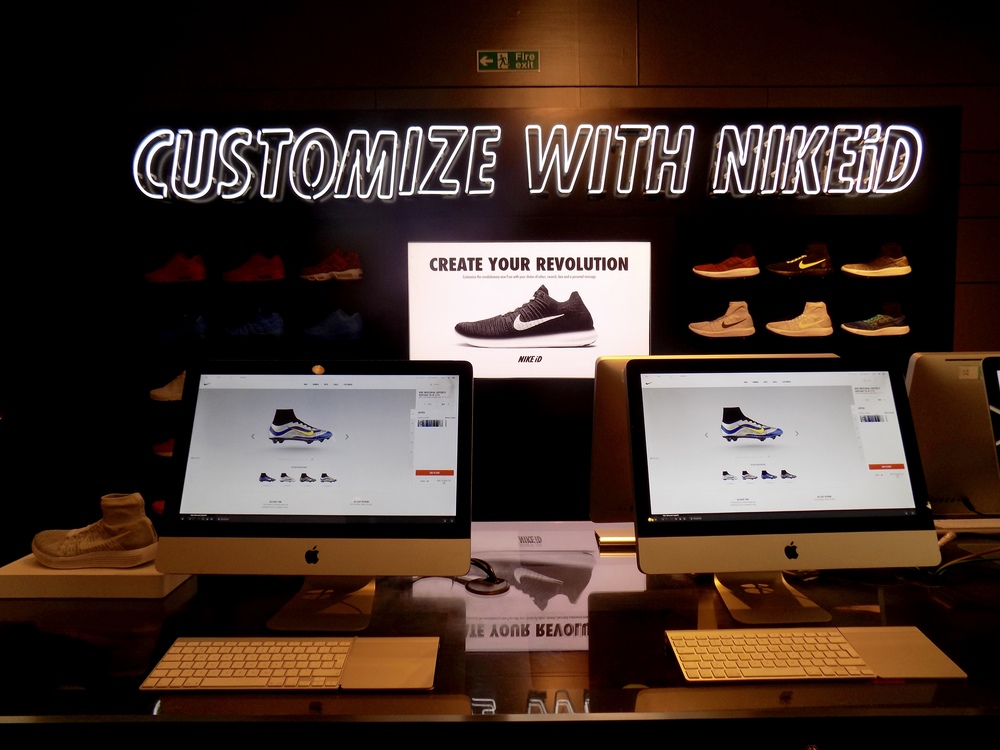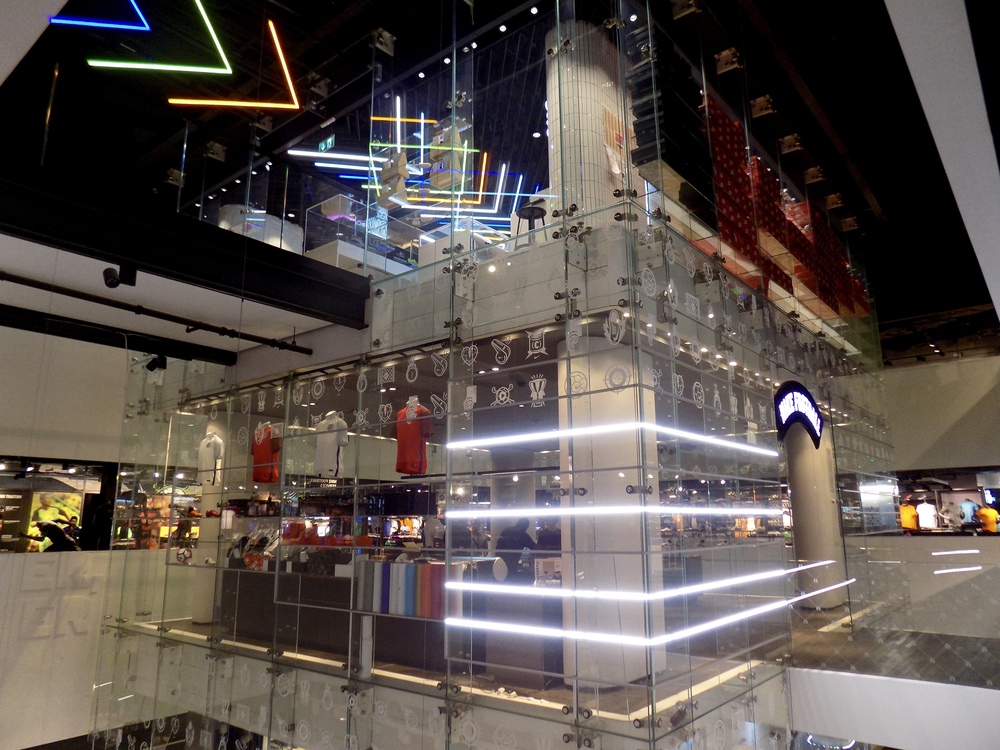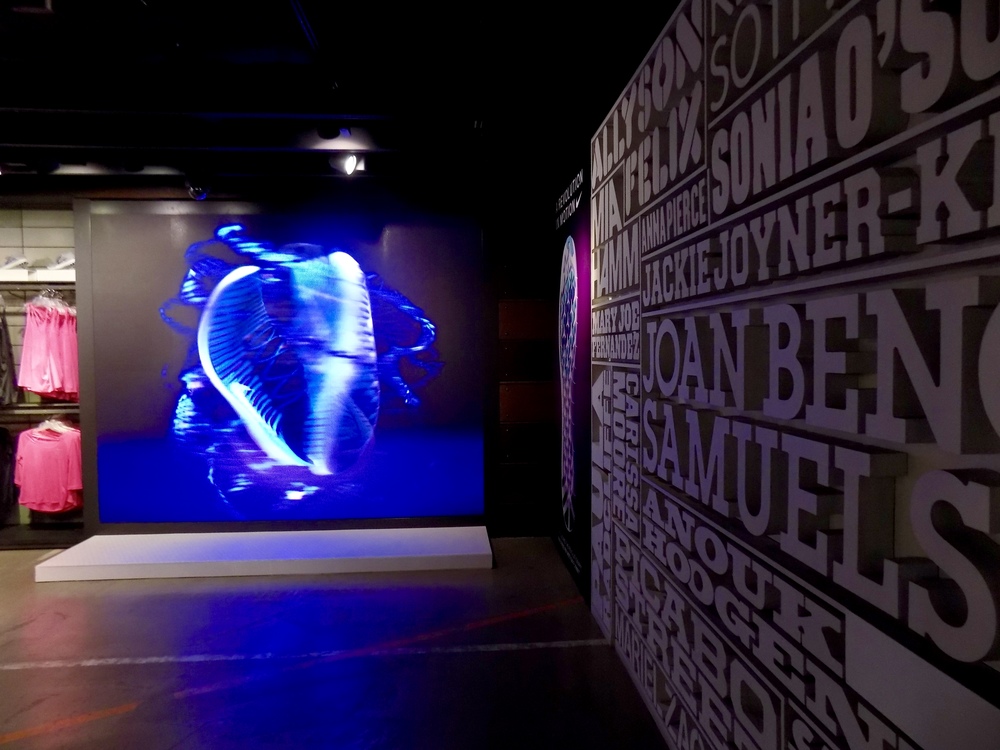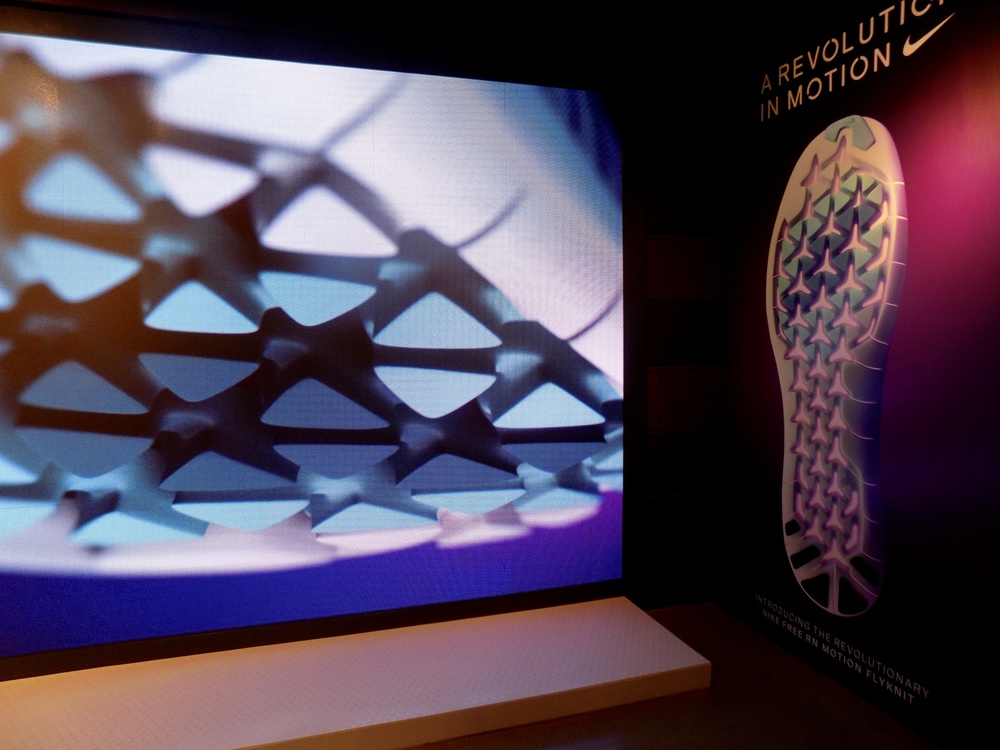 Positioned on the north east corner of Oxford Circus, this household name has it's largest global Flagship store, covering 70,000 sq. ft and based in a London heritage building.
The store spans across four floors, and ranges include running, training and football gear, football shirt printing, football boot trials, golf, tennis and basketball gear, an area to 'shoot hoops', running analysis and run coach service and a footwear customisation service in the Nike ID lab.
The store also holds the largest amount of women's sportswear in Europe, with the third floor entirely dedicated to women's sports clothing. This is more than just a sports shop - the interactive workshops and services ensure that consumers are buying the best shoes for them, and they can also get set up with a personalised running program.
Niketown also hosts special events, such as talks from guest athletes, and is home to a popular running and training club. On top of this, there is an in-house DJ spinning tunes, because simply piping music through the speakers is too mediocre for a store that has strived and succeeded in pushing all the boundaries in innovative retailing.
3. HUNTER, REGENT STREET.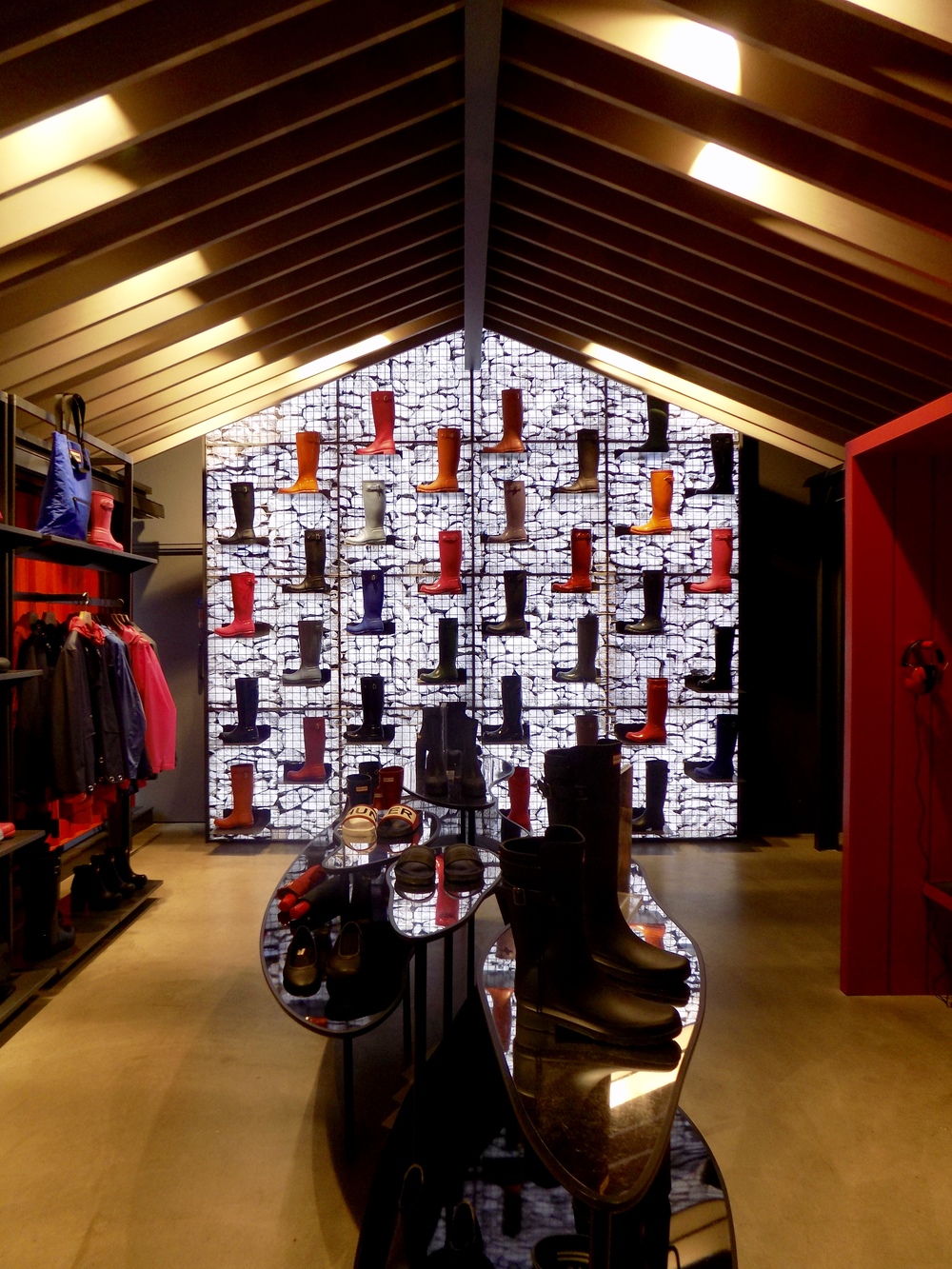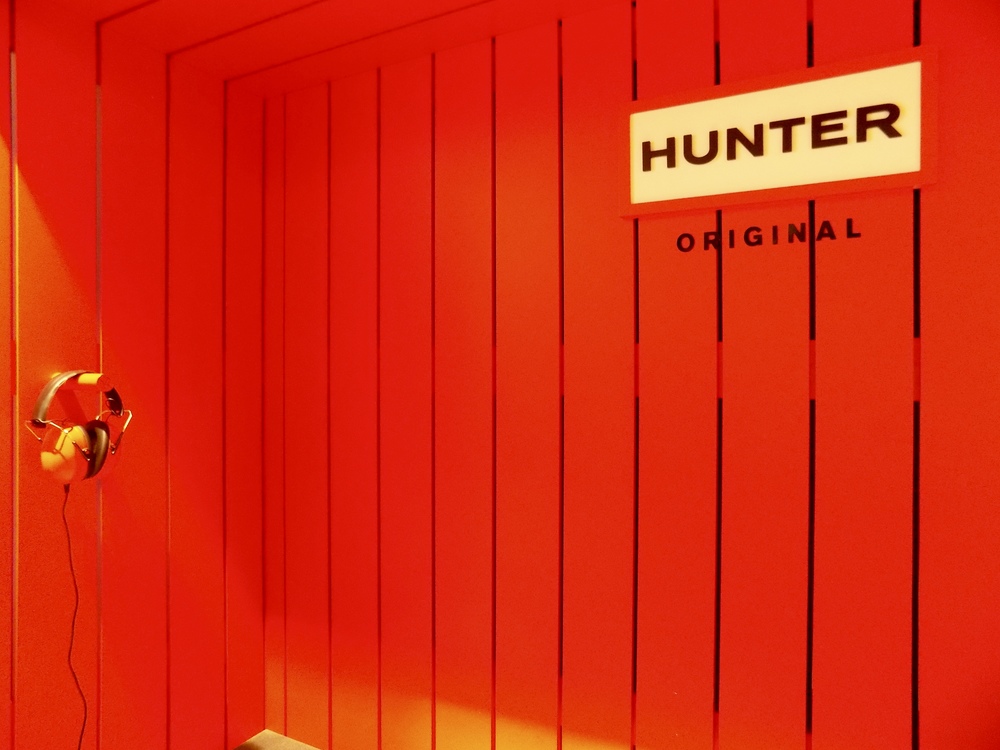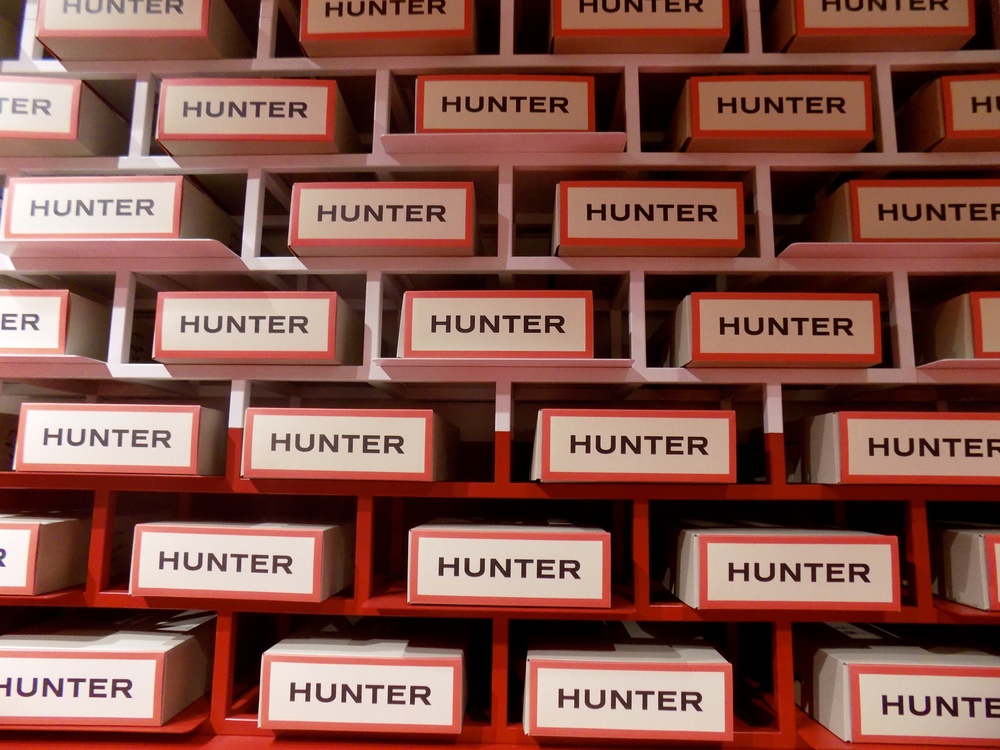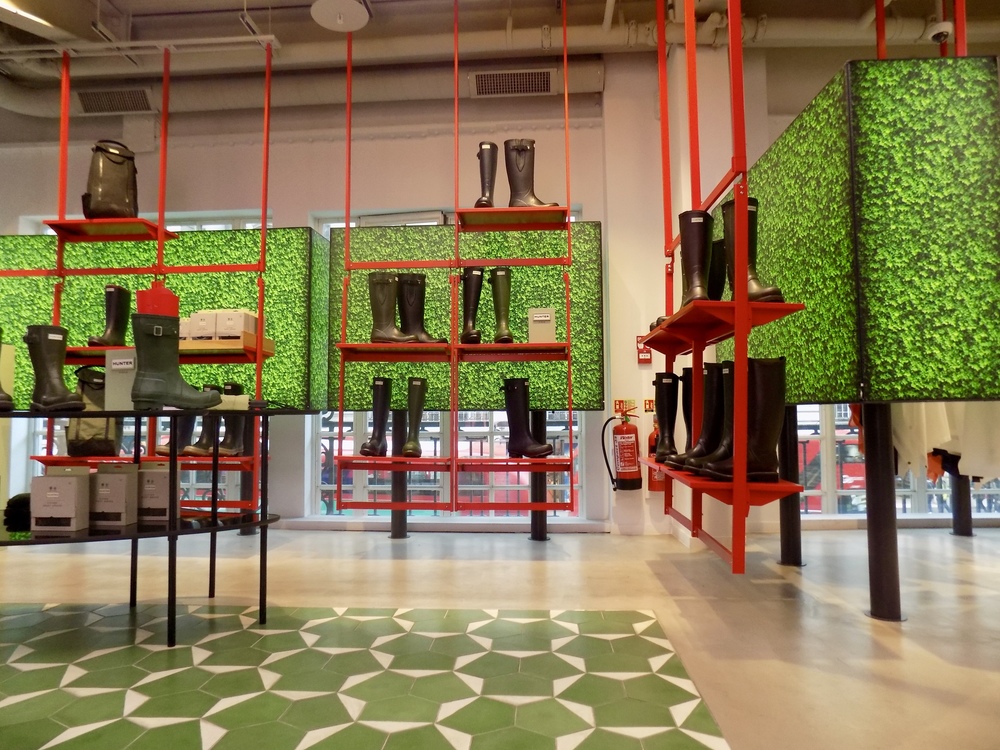 As Hunter continues to make its mark in the fashion industry, taking steps to transform into a global lifestyle brand, this residence on the infamous Regent St is its first ever Flagship store. It opened in style with a parade of professional dancers on a classic London red double-decker bus, dancing to 'Singing in the Rain' and kitted out head to toe in original Hunter collection clothes and boots.
This store is a wonderful depiction of Hunter's strong brand identity, with its design showing a contrast between an urban shopping haven with an electrifying colour palette, and a rustic barn with an agricultural ambience and clever use of imagery.
It features a two-storey high LED screen playing Hunter's latest fashion shows and campaigns, and in-house sound booths which play live weather forecasts from Scotland, in keeping with the brand's iconic Edinburgh countryside roots, yet showing its evolution both as a brand and into the digital age.
"This Flagship store will form the foundation of future retail and shop-in-shop opportunities" - Tuija Seipell, editor at TheCoolHunter.net.
4. LEVI'S, REGENT STREET.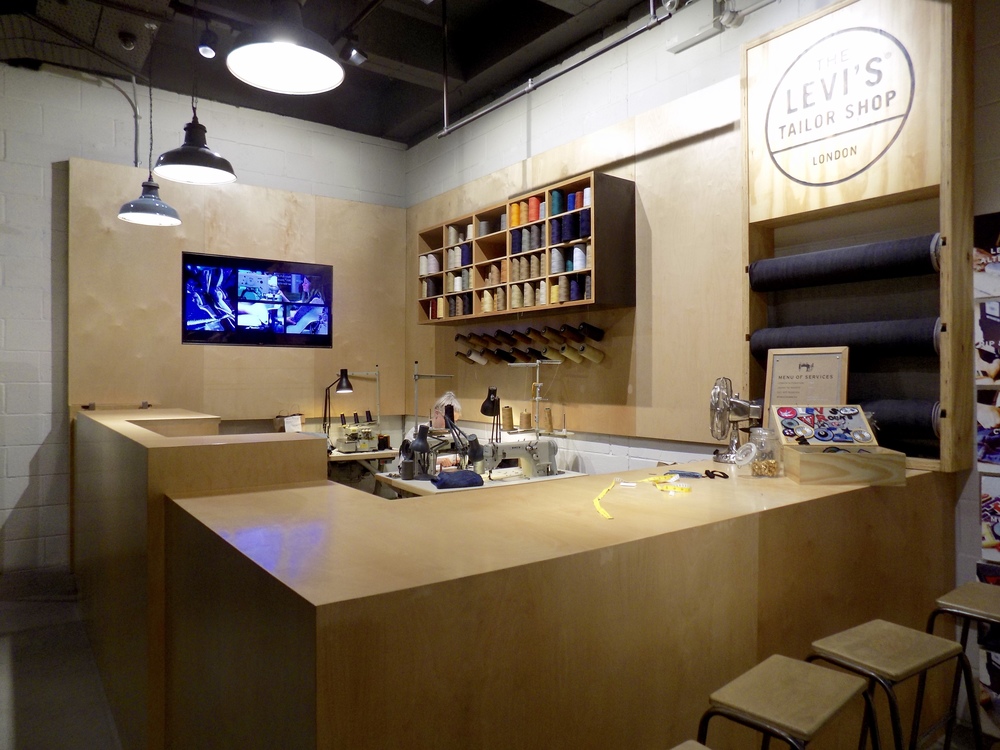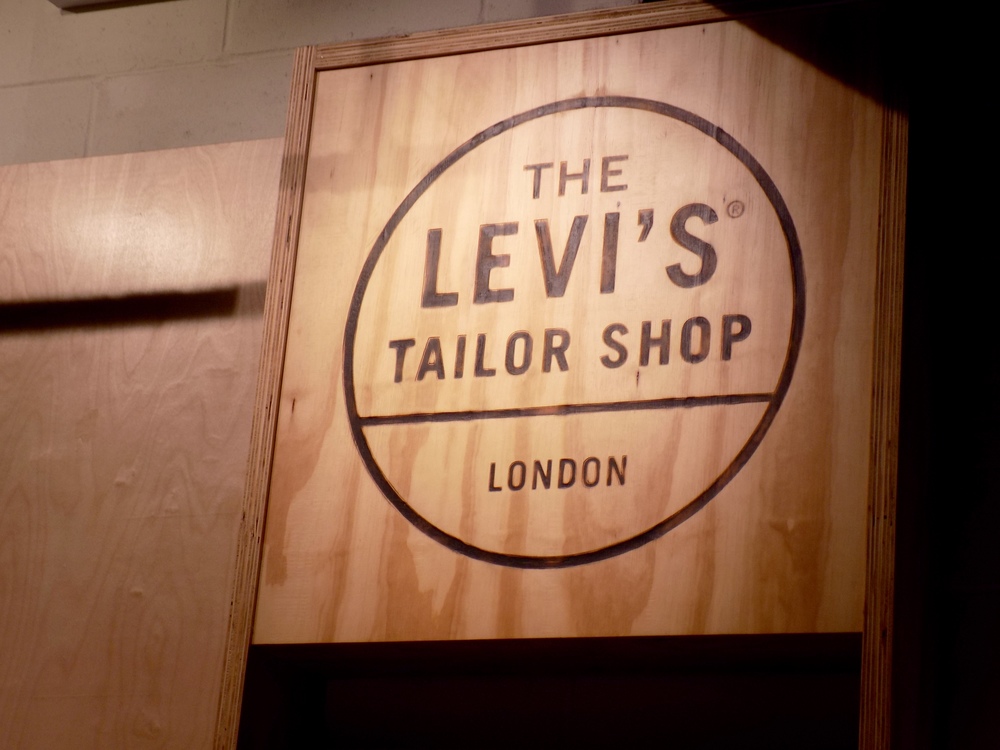 5. THE DISNEY STORE, OXFORD STREET.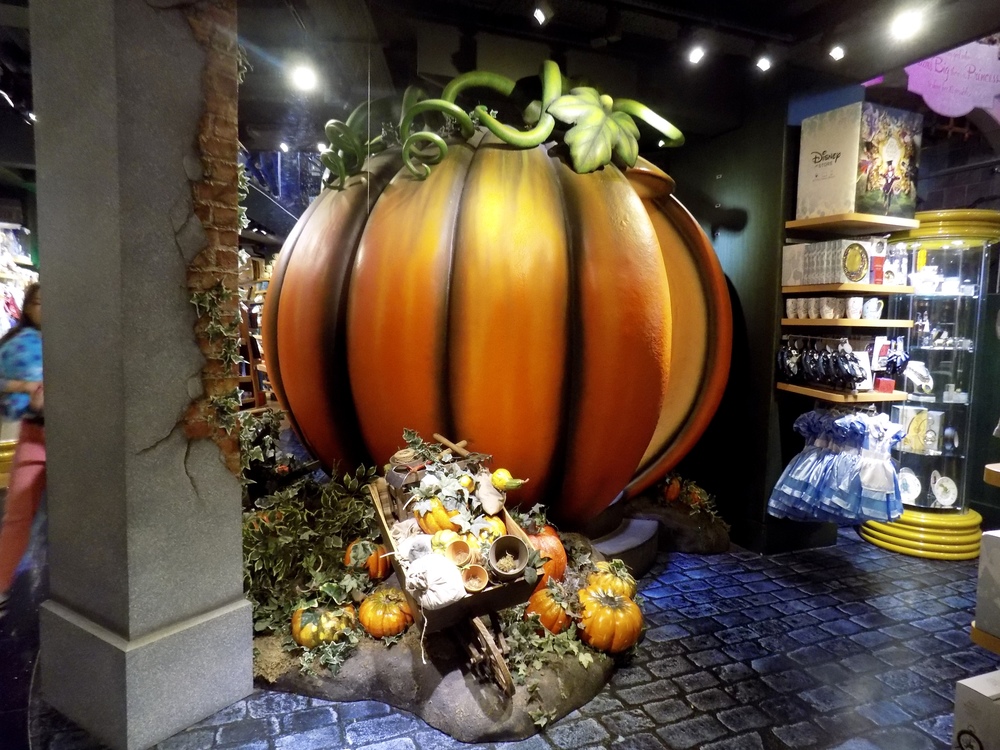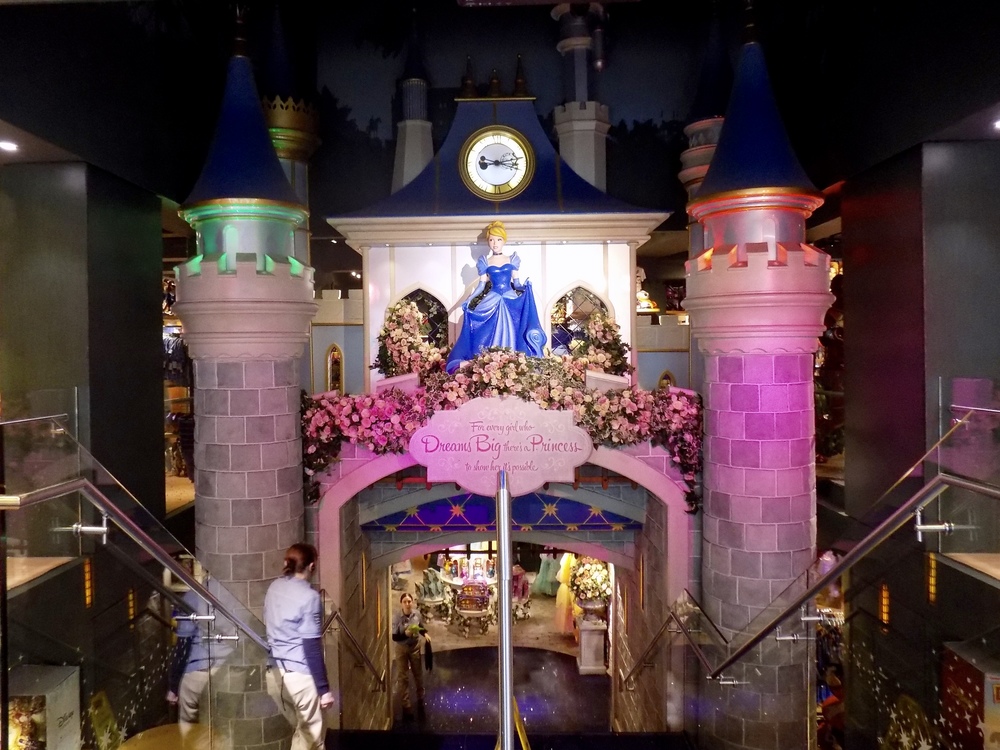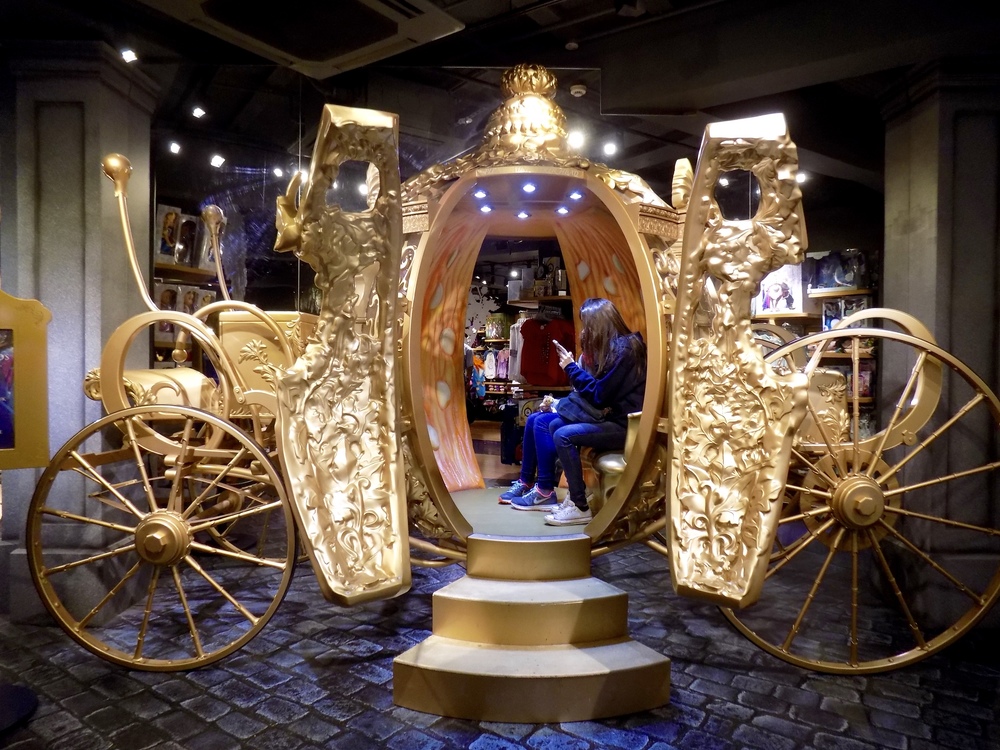 The biggest Disney Flagship Store in Europe, this store is twice as big as the previous Oxford St. branch.
Upon entering you are greeted with a 28 ft. high castle which sits in the centre of the shop and also acts as the entrance to the lower ground floor, offering visitors the chance to walk through the gates of Cinderella's palace onto the shop floor.
Other features of the store include animated trees, illustrations and animations covering the walls, and a life size replica of Cinderella's carriage in which customers can pose for a photograph.
The carriage also opens up as a pumpkin on one side of a separating wall, so you can enter the pumpkin and emerge into the golden carriage on the other side. Throughout the store, members of staff control an iPod Touch playlist comprising everyone's favourite Disney songs, adding to the 'magic' of the customer journey.
The combination of these features creates a truly interactive experience which ties in perfectly with Disney's classic brand identity and makes it more than just a place to merchandise. It opens every day with an 'opening ceremony' where one child is chosen and given a giant ornamental key with which they can open the rope barrier, and Tinkerbell is shown spreading pixie dust over the showpiece castle.
Other interactive experiences include a Disney Princess Magic Mirror, which plays videos of short stories by Disney Princesses when a wand is waved in front of it, and the store also plays host to a number of free events such as quizzes, dance lessons and animation classes.