How do you adapt a brand concept to audiences with different cultures, ideals, and expectations?
It starts with one brand and its flagship store. This store has been planned, sketched, designed, trialled, tweaked and finally, built. It's impactful, operational, and tailored to its target audience.
Now, what happens when the brand wants to roll out this store concept - along with the product offerings and brand values - to an unfamiliar audience in a different part of the world? This new audience may hold different values dear and may have different expectations, so how do you simultaneously and successfully adapt this concept to appeal to them, without losing the heart and integrity of the brand?
This week, we attended Retail Design Expo 2017 where we listened to a panel talk on localised, authentic brand experience - specifically how Ben and Jerry's tailored their brand experience concepts for European markets. It got us thinking about our own projects and the lessons we've learned through our global client work.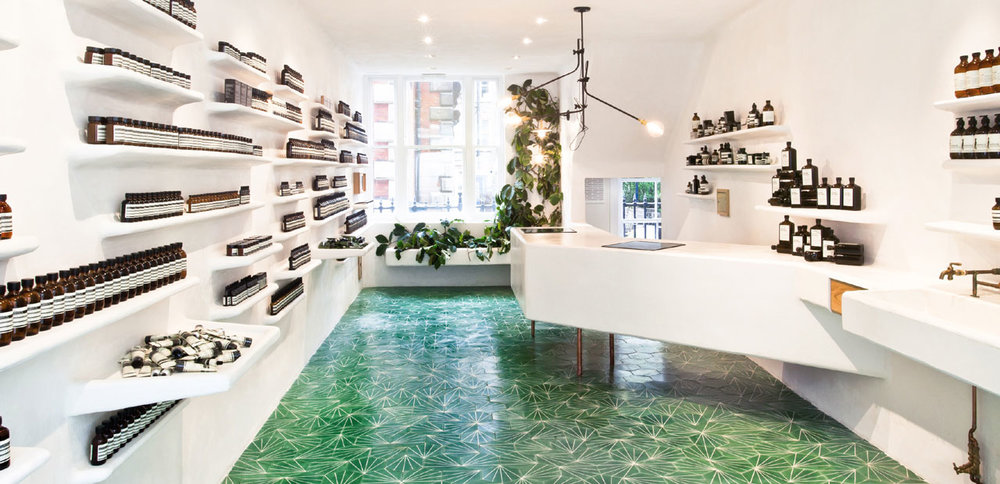 The first thing to emphasise is that there is no question of whether or not a localised version of the core design concept can be achieved - it's a necessity for all brands with an interest in successful growth and expansion. The question is how well can it be done, and how do we as designers manage it as painlessly as possible?
In design, the work we do with brands to uphold their authenticity, values, and story is paramount. Because of this, the first port of call before thinking about expansion is to thoroughly understand the new target audience.
We'd do this by visiting the country in question, researching the market and target customers, and engaging with that community first-hand. We require insight work provided by the client, but are also well-versed in conducting our own 'voice of the customer' studies.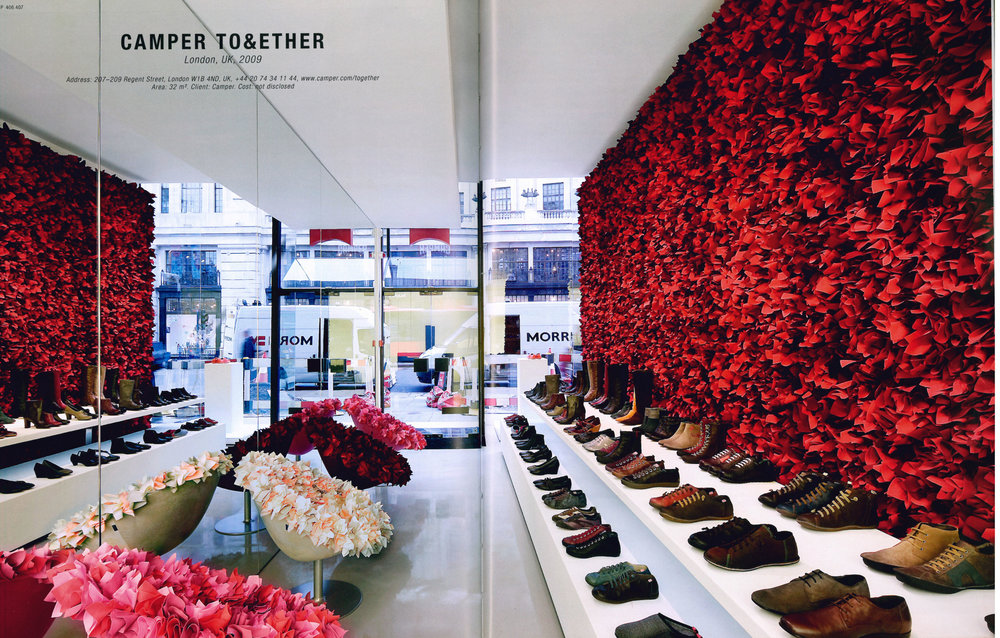 If it's a retailer we're working with, this could mean shopping at the other stores in that market, and finding out which stores are the most popular amongst the target audiences and the reasons for the preference, what kind of products are on offer, which design trends are preferred, and which part of the retail experience are most valued.
Understanding the underlying culture is crucial; only after conducting this research can we go on to create a localised store design strategy, where we'll decide how to develop the physical store environments.
This could be local materials, such as the Chicagoan local brick which Aesop used in their first Chicago store; trend style such as the clean, bright, natural aesthetic favoured in Scandinavian culture, or an even more specific localised ethos, such as sustainability in a city such as LA where air pollution is a distinct concern.
It also refers to the products, services and experience that will be on offer within the store. A dessert food brand such as Ben and Jerry's, for example, first had to study the kinds of desserts already available for the European market before developing their own product line accordingly.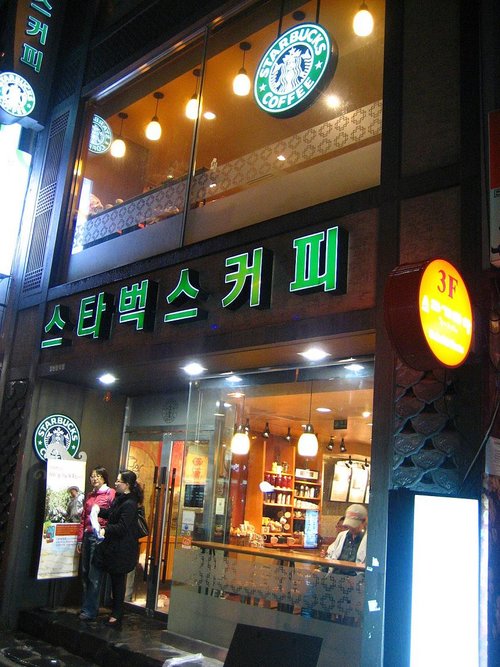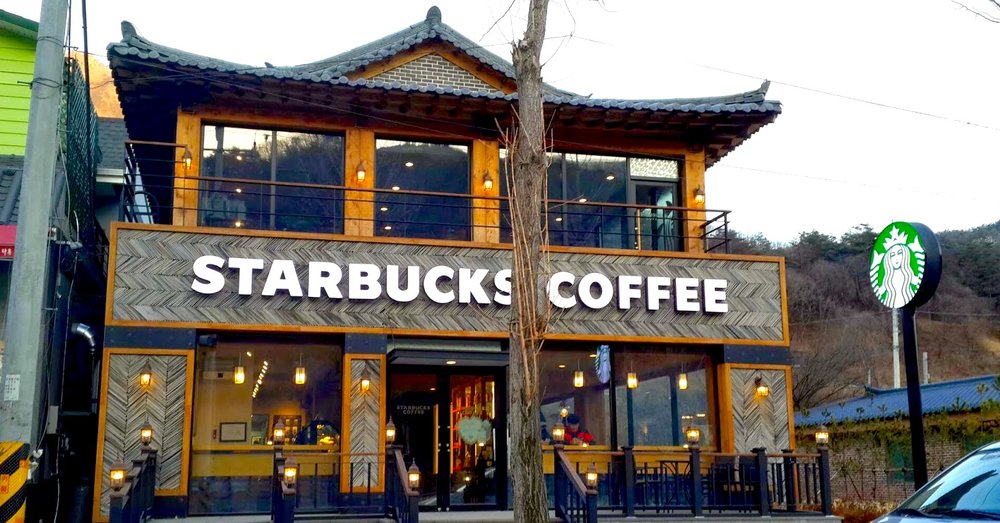 A few brands which we think have nailed localised design are Aesop, whose stores are rethought and tailored to each of its specific locations; Camper, whose brand shade of red, and inclusion of a long fixture for shoe display have both been a staple, yet whose stores are executed differently for each of their locations; and Starbucks, who have filtered their way into countless global markets, offering different layouts and a local flavour of coffee with each brand, yet who have always retained their iconic brand image.
Our personal case study here is the work we did for ASICS China in adapting their European 'Home of ASICS' concept, and where tackling the difference in culture between the Eastern and Western worlds presented a significant challenge.
The fact that ASICS is a Japanese brand needed to be emphasised, so it was important for us to translate this through our design work in each global location - whilst staying true to the brand values and doing justice to their product, service and experience offerings.
Overall the entire process was a deeply collaborative effort between our interior and graphic designers and ASICS' architects, project managers, manufacturers and general contractors - one that we could come away from feeling extremely proud.
Driving loyalty amongst consumers is one of the most prominent challenges facing retailers today, and a thoughtful localised design strategy is one way to ensure that customers have a relevant and authentic brand experience which encourages loyalty.
If you're struggling with your own localised design needs, we'd be happy to discuss them with you, so please feel free to give us a call.