Nowadays, the idea of 'The Third Place' applies to more than just coffee shops. But where did this concept come from, and what is its place in design today?
"Third Places - where people can gather, put aside the concerns of work and home and hang out simply for the pleasures of good company and lively conversation – are the heart of a community's social vitality and the grassroots of democracy."
'The Third Place' was articulated by Ray Oldenburg in his 1989 book 'The Great Good Place'. The principle is that people have a need for a neutral location aside from home and work in order to feel satisfied and content. It sounds rather theoretical, but in fact is something we can see in evidence around us every day.
According to Oldenburg, the key characteristics of a third place are accessibility, a welcoming / comfortable atmosphere, familiar faces, interaction, good value and refreshments and it should be a neutral location.
The third place is mainly somewhere for conversation – people will go there to hang out and discuss the issues of the day, catch up, vent, get to know each other, all in a place where the responsibilities of home and work life are kept at bay.
It never feels like a chore to spend time there; people are there because they want and choose to be, and it feels comfortable.
Nowadays the concept of the Third Place also translates into virtual worlds as well as physical - membership groups established on social media platforms offer this sense of bringing together the likeminded and fostering the sense of belonging highlighted by Oldenburg.
The creator of Starbucks, Howard Schultz, believed that Starbucks could be this 'third place' for people, which is why it incorporates elements you would see in both homes and offices, such as soft seating and wall art, free WI-FI and surface space for those wishing to use their phones, tablets and laptops.
The idea of the 'third place' can also be seen in many other retail concepts, where retailers incorporate specific areas into their stores to provide brand-relevant community spaces, offering their customers a brand gesture along with their shopping experience.
Vancouver fashion brand Kit & Ace partnered with Sorry Coffee for their London store, and also ran a 'Supper Club' pop-up before its launch, where a collection of influencers were invited to attend, eat, drink and catch up.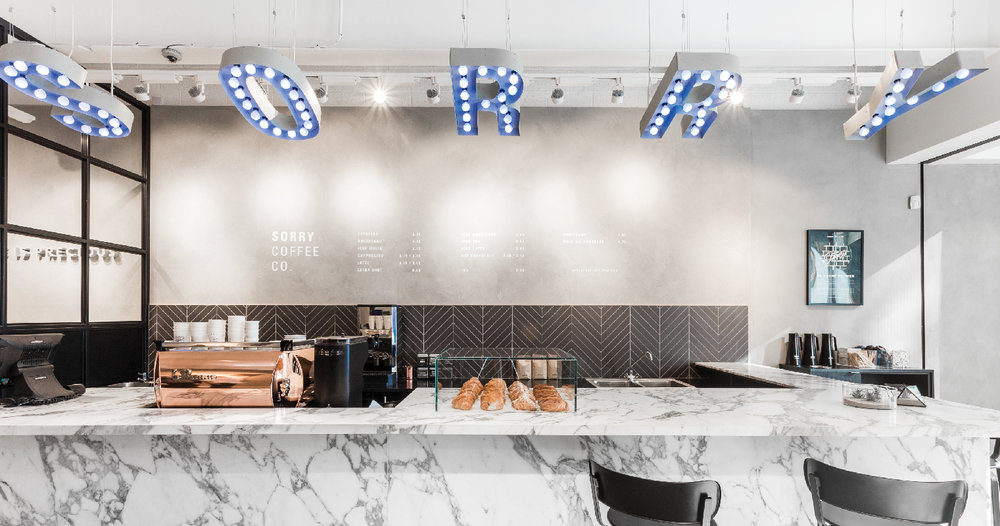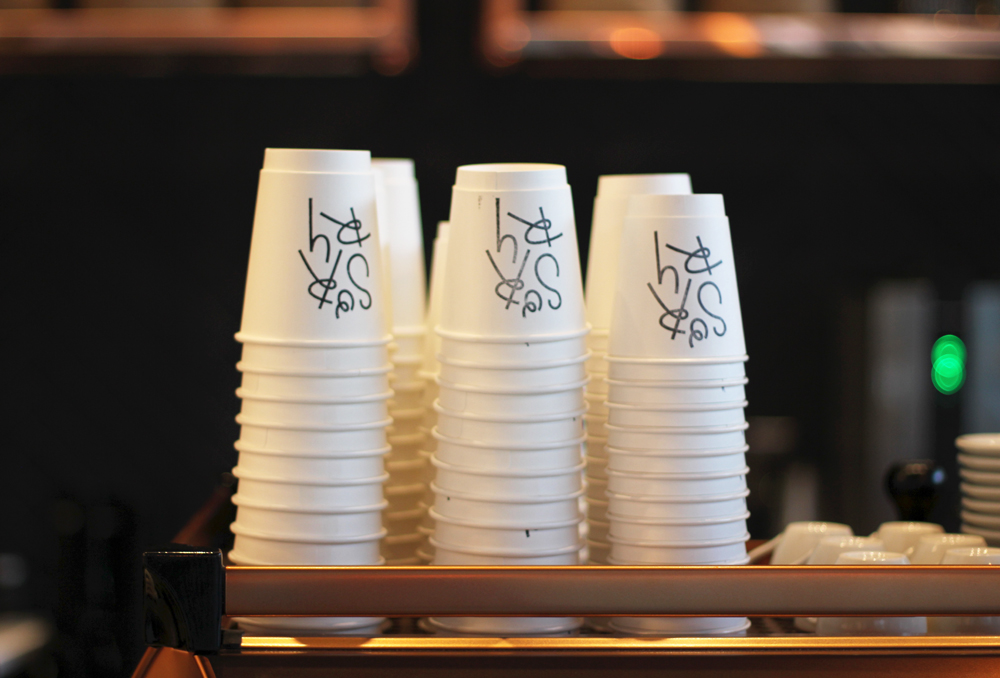 "Big things happen in coffee shops. Ideas percolate, connections brew, projects filter out. A good space is the vehicle, and good coffee is the fuel. We're here whether you need a dose of inspiration or just a sorry excuse to get away from it all. Sincerely, Kit and Ace"
Adidas has also embraced this idea, with their NYC Flagship offering customers healthy juices from Brooklyn brand Grass Roots, as well as an array of fitness and health books for customers to read.
This emerging trend feeds into the way that many retailers and brands are making the shift away from solely selling and are moving towards becoming an integral part of their customers' lifestyle - using their stores to do so.
Other brands pioneering this movement are Japanese brand Nohara by Mizuno, and sports retailer Lululemon.
Nohara partnered with HealthyTokyo to create a their 'Fitness Cafe + Studio', which customers can rent out for yoga classes, and there's also a restaurant, running station, and sports apparel shop.
By introducing these elements it has become a one-stop shop for its health-conscious consumers; cleverly eliminating the need to go anywhere else. In this way Nohara has made itself the 'place to be' away from home and work - the third place.
Lululemon created the '318 Queen Concept' to go beyond their retail store. It is what they describe as 'a platform for the vibrant arts and fitness community, while offering a space to escape the hustle of the city.'
318 Queen consists of different spaces: The Residency, The Hustle and The Attic. The Attic is 'where you come to sweat it out,' offering customers daily yoga, meditation, circuit training, and dance classes. The Hustle is described as 'a place to create, relax, and be inspired.' A communal space for the community, it offers free wi-fi and holds various workshops and seminars.
Going back to Oldenburg, he suggested that third places will become less common as the time spent commuting increases, with detrimental impact.
"Working adults formerly enjoyed an hour of community time after the work day was over and before they were expected home. It has been replaced by an hour of commuting time. The former warmed us to our fellow humans, the latter conditions us to hate them."
However, despite our busy and time-poor lives, there is plenty of evidence that the theory still holds true and that the human need for a third place remains.
The challenge for brands and designers now, is how to address this need in a relevant and brand-appropriate way, cutting through overloaded communications channels to reach target audiences.