Does our built environment have the power to affect our mood and influence wellness?
The new Maggie's Centre in Manchester is built around the concept of uplifting architecture, so we went down to the opening to see for ourselves.
"We are delighted to be designing a new Maggie's Centre in Manchester. Both have a particular personal significance, as I was born in the city and have firsthand experience of the distress of a cancer diagnosis. Architecture has the power to lift the spirits and help in the process of therapy. The Maggie's Centres to date have been inspired acts of patronage and it is a privilege to be able to contribute to this legacy." - Lord Norman Foster, Leading Architect
Maggie's was founded by and named after the late Maggie Keswick Jencks, who died of cancer in 1995. Like her husband, architectural writer and critic Charles Jencks, she believed that buildings could have the ability to uplift people.
Staying true to this founding philosophy, the buildings that house the centres have been designed by many noteworthy architects such as Frank Gehry, Zaha Hadid and Richard Rogers.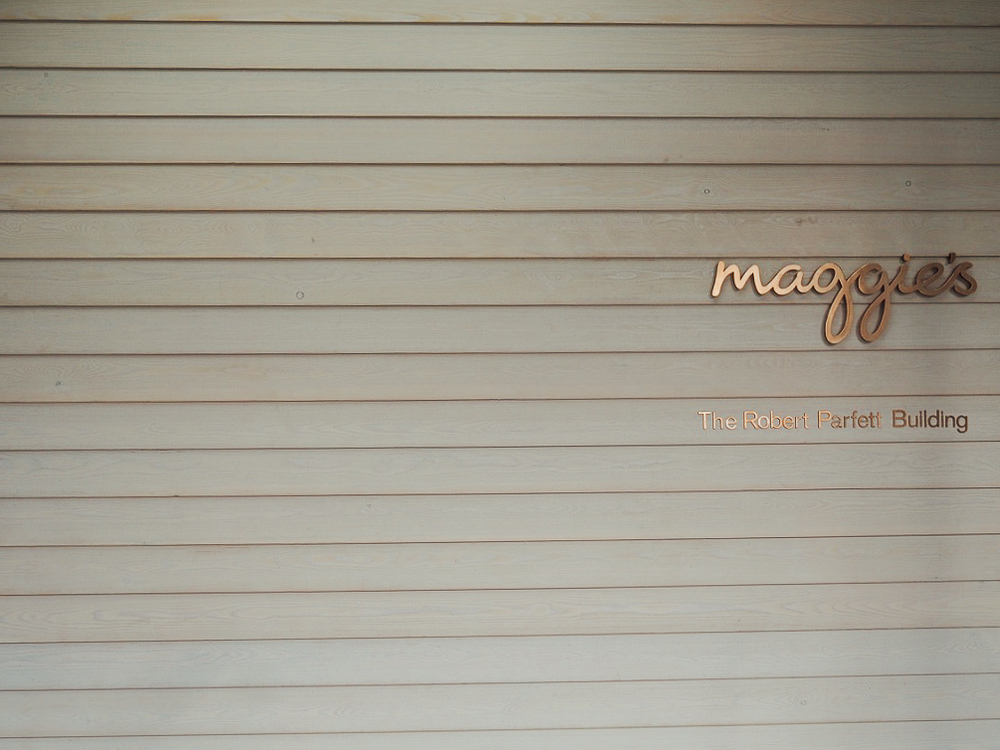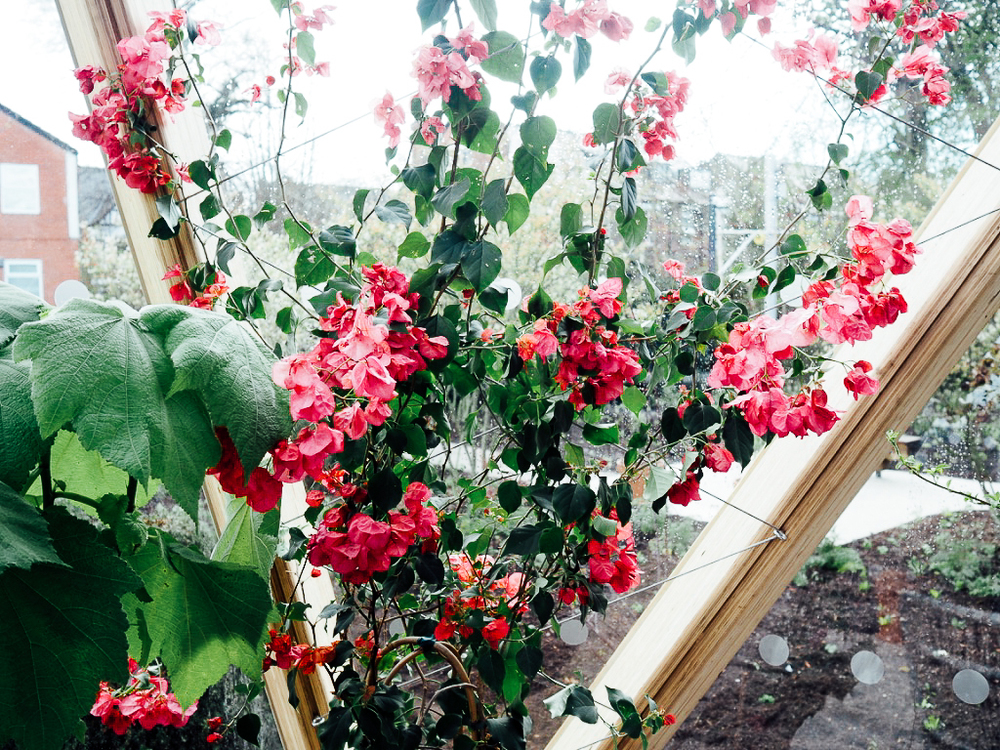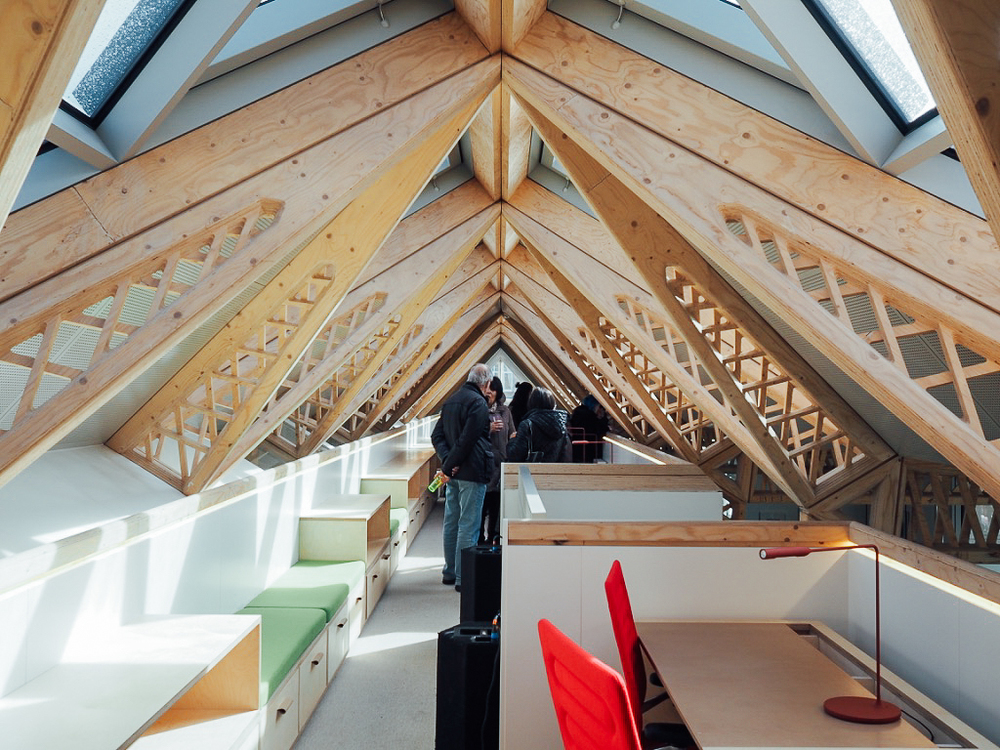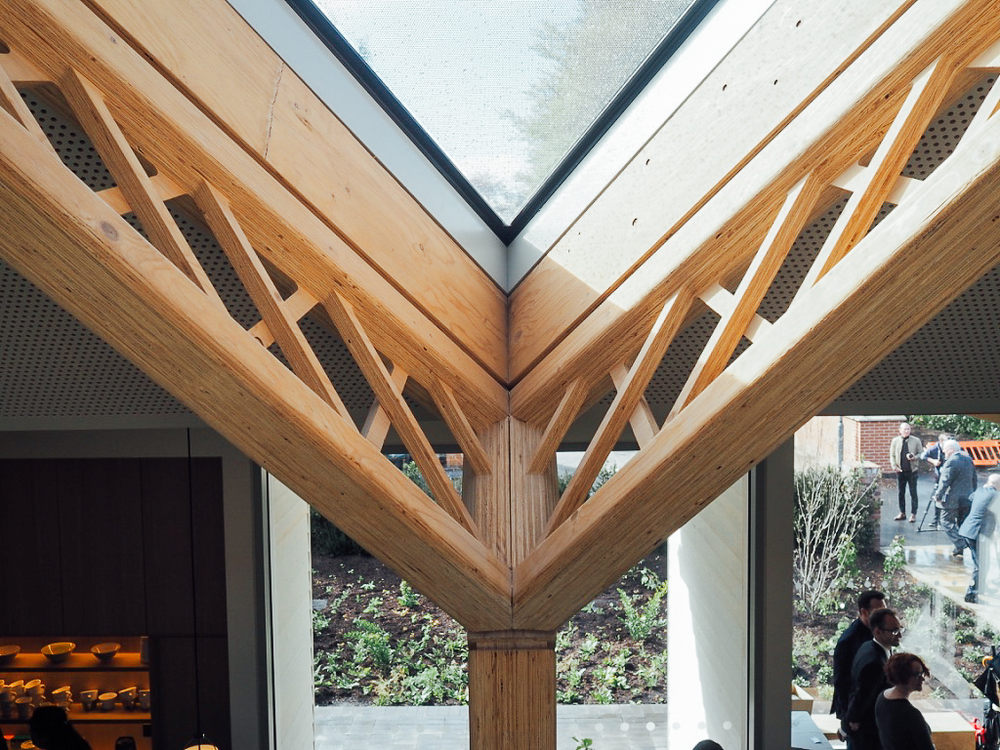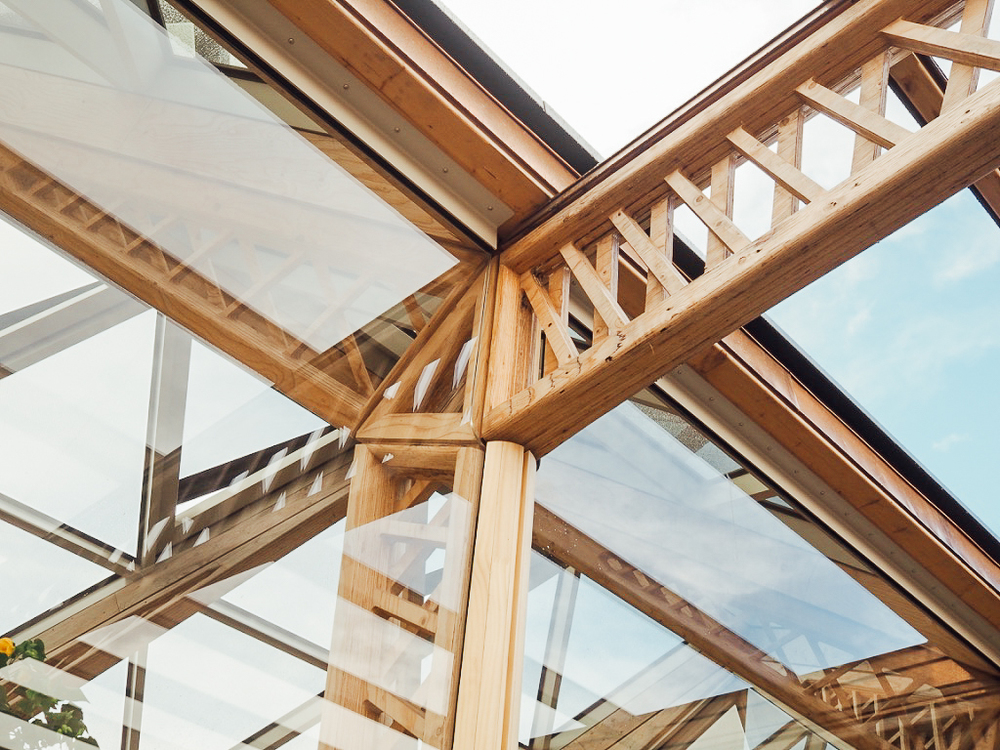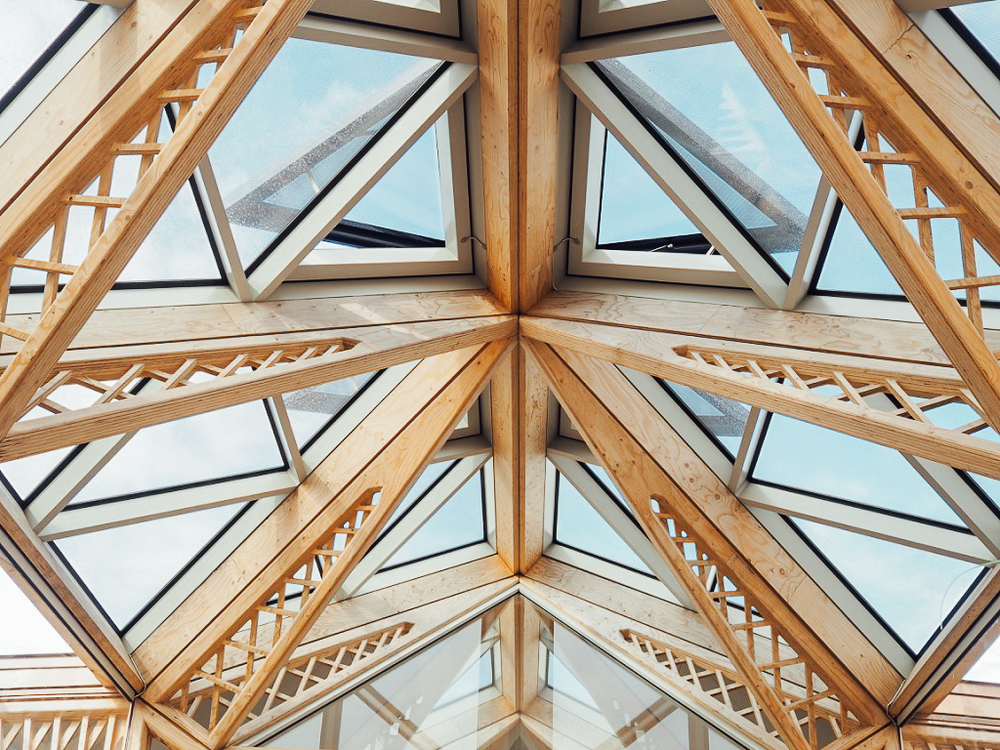 "Set in a peaceful garden, the existing green spaces inspired the Centre's design, which draws upon natural themes that engage the outdoors." - Spokesperson for Maggie's Manchester
The centre is built on one single storey, with the entire complex focusing around a wide central spine built from natural timber. Its geometric design features exposed wooden beams and a timber lattice to support the roof and also to highlight the different spaces within the centre.
The structure has a raised roof that cuts through the middle of the building, creating a stunning mezzanine level, and it's many glass walls and ceilings mean that the centre is always brimming with beautiful natural light. Canopies will shelter its open terraces during the wetter months, which will allow its inhabitants to breathe in the fresh air no matter what the weather.
This, combined with the surrounding gardens - designed by landscape designer Dan Pearson - means that the entire complex radiates peace and tranquility, perfectly demonstrating its goal to heal and uplift.