Our latest design brief for our hospitality client, Bourgee, has entered its initial stages.
We have just begun initial design work for a new Bourgee Restaurants location in Bury, St Edmunds. The new dining outlet will be housed in Cupola House - an amazing Grade 1 listed building.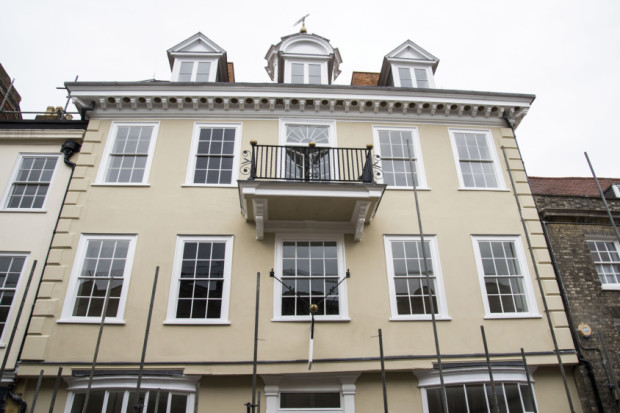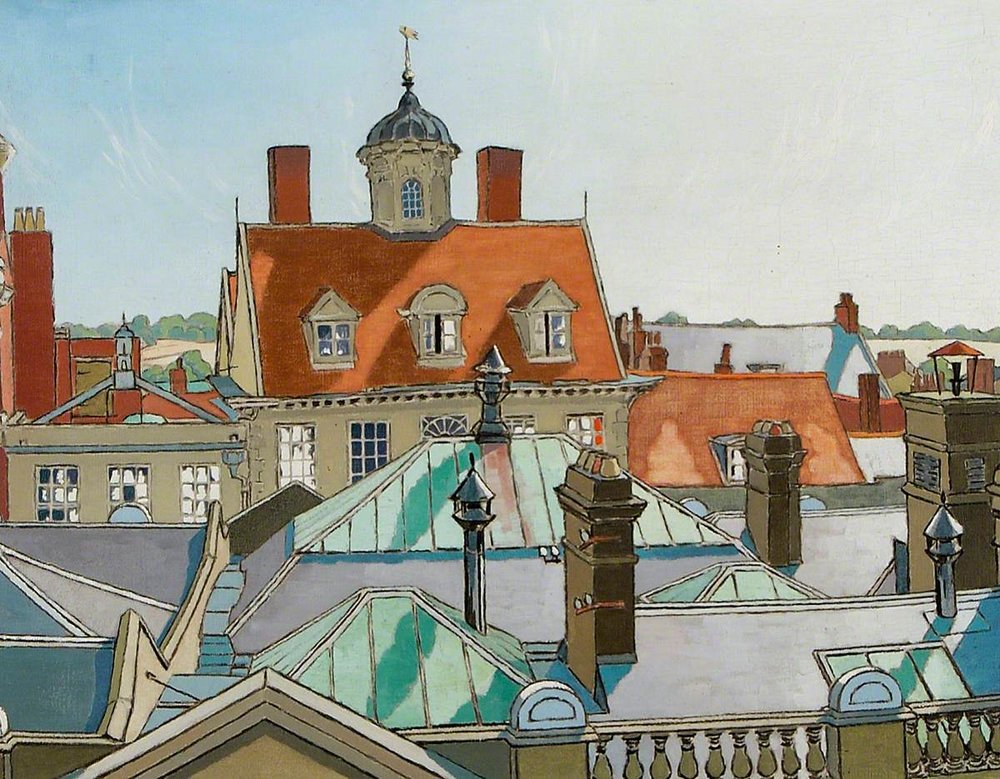 Built in 1693 by Thomas Macro, Cupola House is one of Bury St Edmunds' most iconic structures, having previously been used as an apothecary, a wine merchants house and a pub.
It was reportedly known as the Victoria Tap in the 1890s, but from the mid-1990s onwards it has been used increasingly as a restaurant.
The building has undergone various changes in recent years both to the dormer windows and the addition of tiles on the upper part of the building, but the past four years has seen it undergo a major restoration following a devastating fire in 2012 which almost entirely destroyed the building.
Cupola House was home to restaurant Strada at the time of the fire, which started in the kitchens.
The original building, although beautiful, was not constructed with modern-day fire safety regulations in mind, and so the redevelopment of the building also aimed to bring these elements up to scratch.
Two new water tanks now sit in the building's basement and there is a sprinkler system throughout the building for use in the event of fire.
Glass has also been used to separate rooms off from the main staircase and fire resistant material has been placed in the rebuilt walls to prevent flames spreading through the building.
Purcell Architects were contracted to undertake this intricate programme of work to carefully restore the building to its former glory, while retaining as much character of the original structure as possible.
Some of the iconic features of the building, which underpinned its original listed status - such as the cupola at the pinnacle of the building and the oak staircase running through the centre of the five floors - have all been reinstated and other features have been recreated where possible, the results of which were finally unveiled in July 2016, ready to house its new tenant, Bourgee.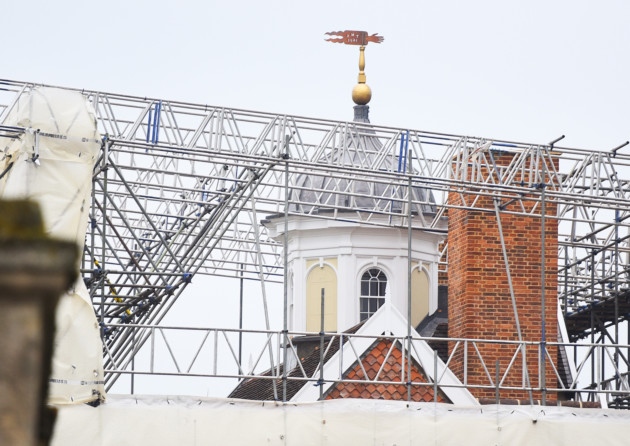 Cupola House will be a wonderful addition to Bourgee's portfolio - as an affordable luxury hospitality brand with a modern, chic vibe, the beauty and charm of this building will certainly accommodate it well.
We're very excited to get started with this project - watch out for further updates as it progresses.
 
To see our previous work for Bourgee's Southend and Chelmsford locations click here.